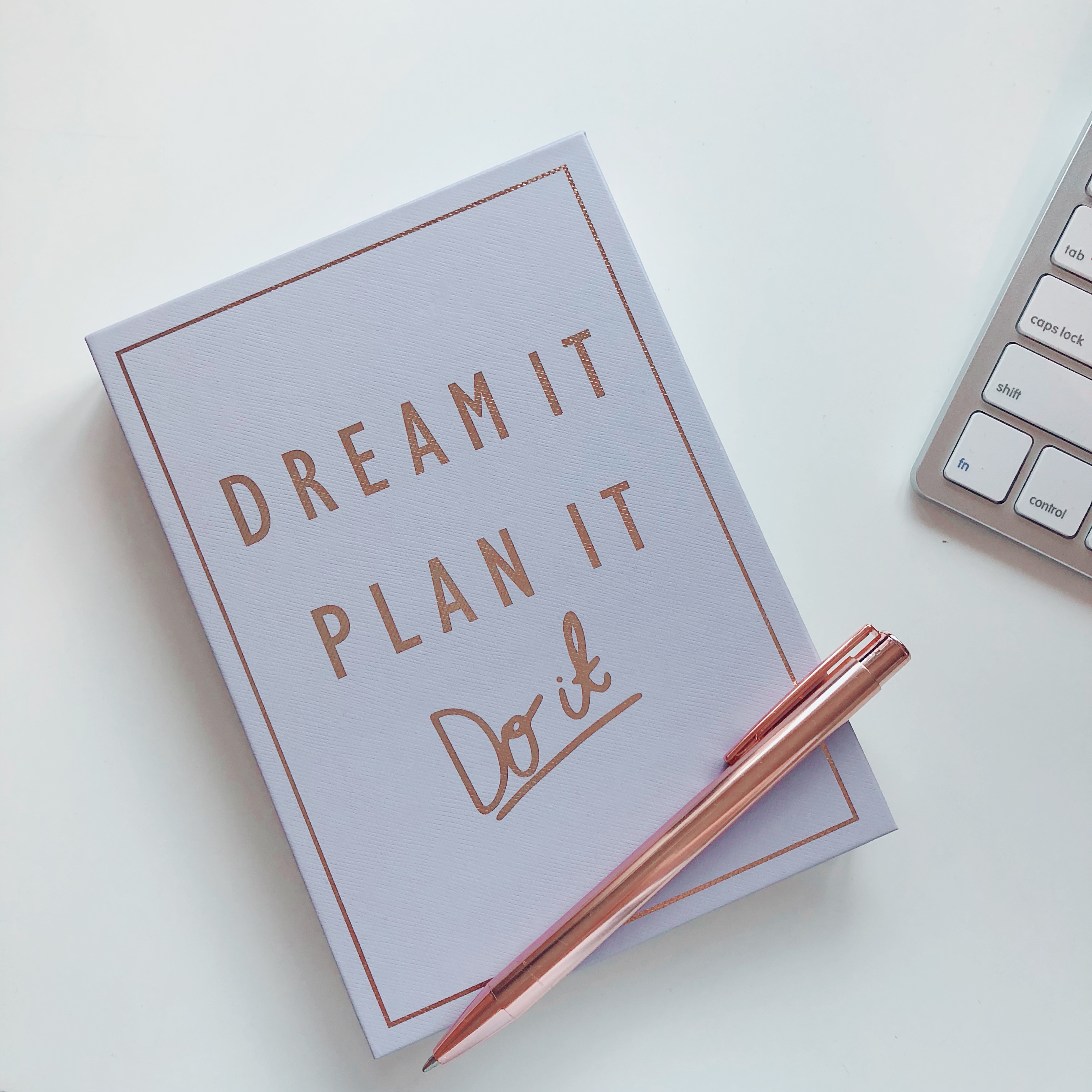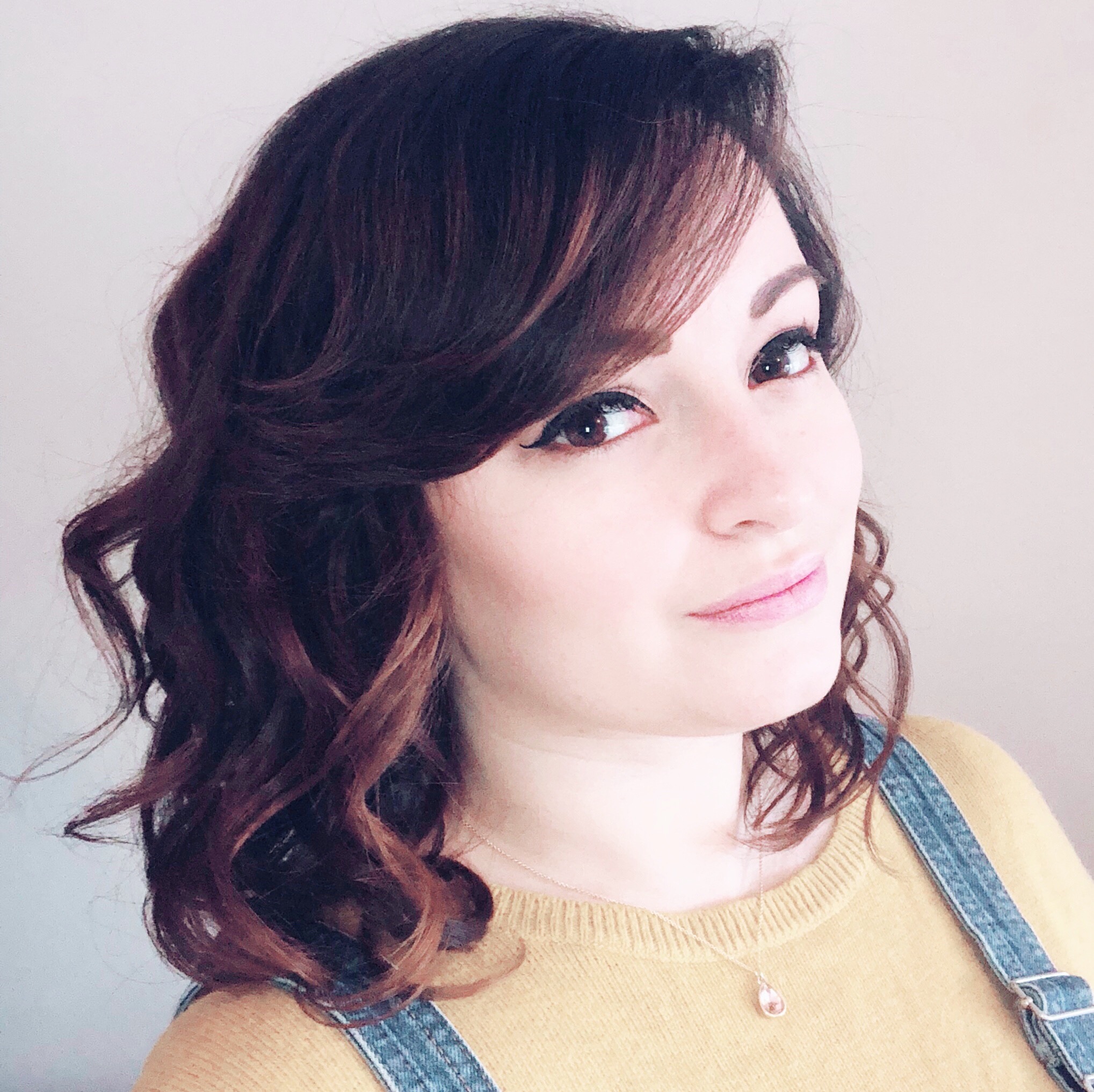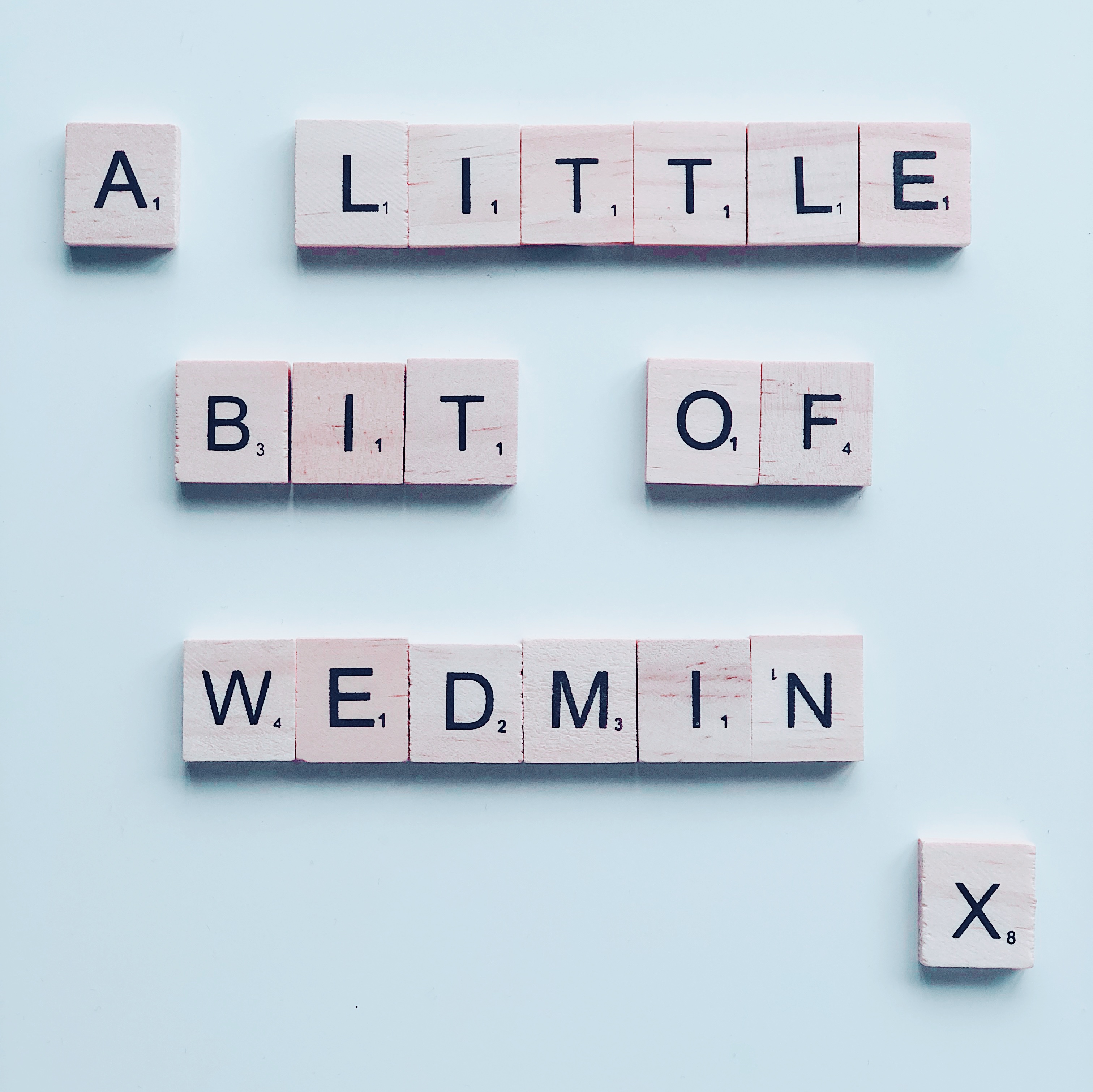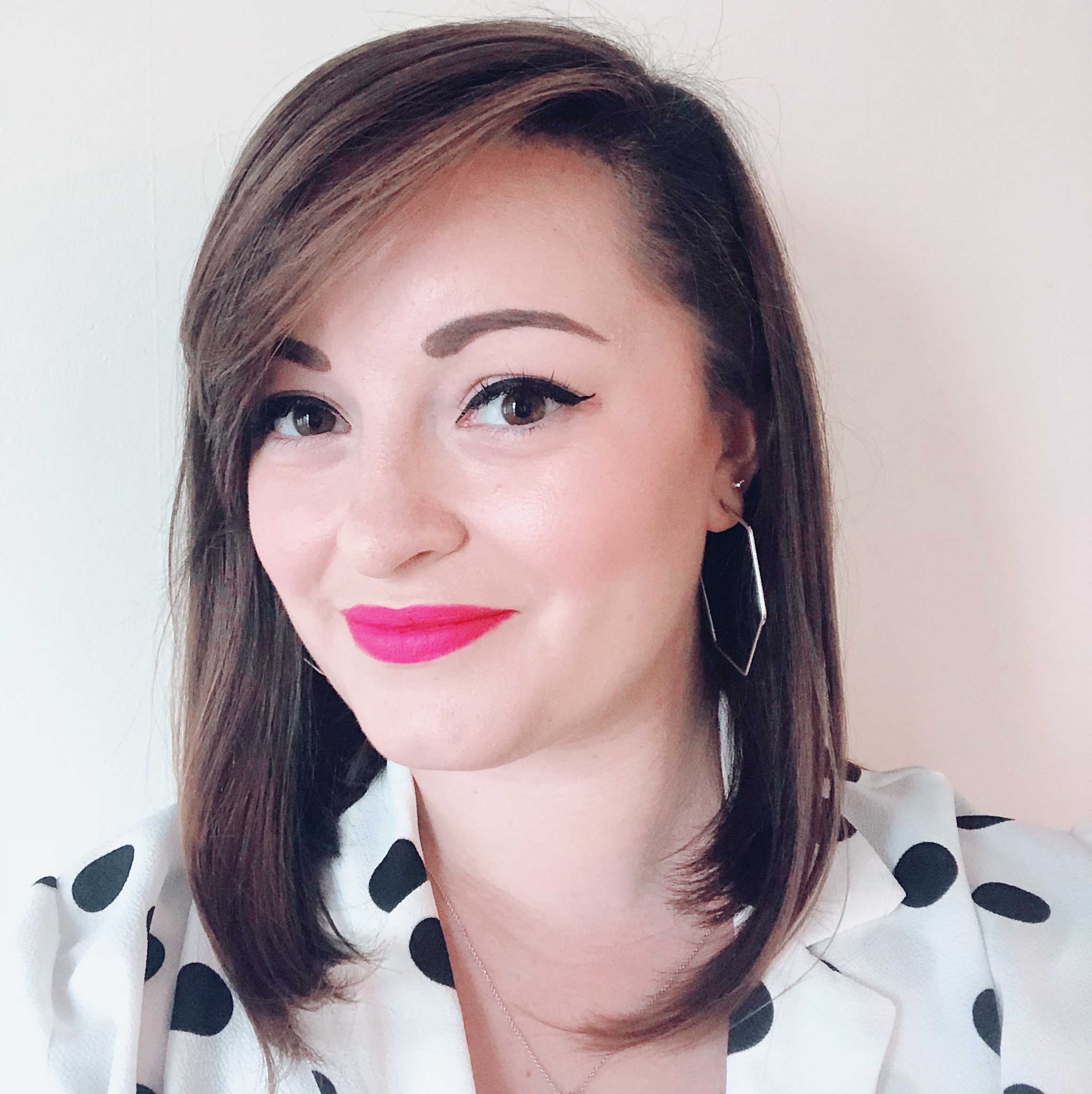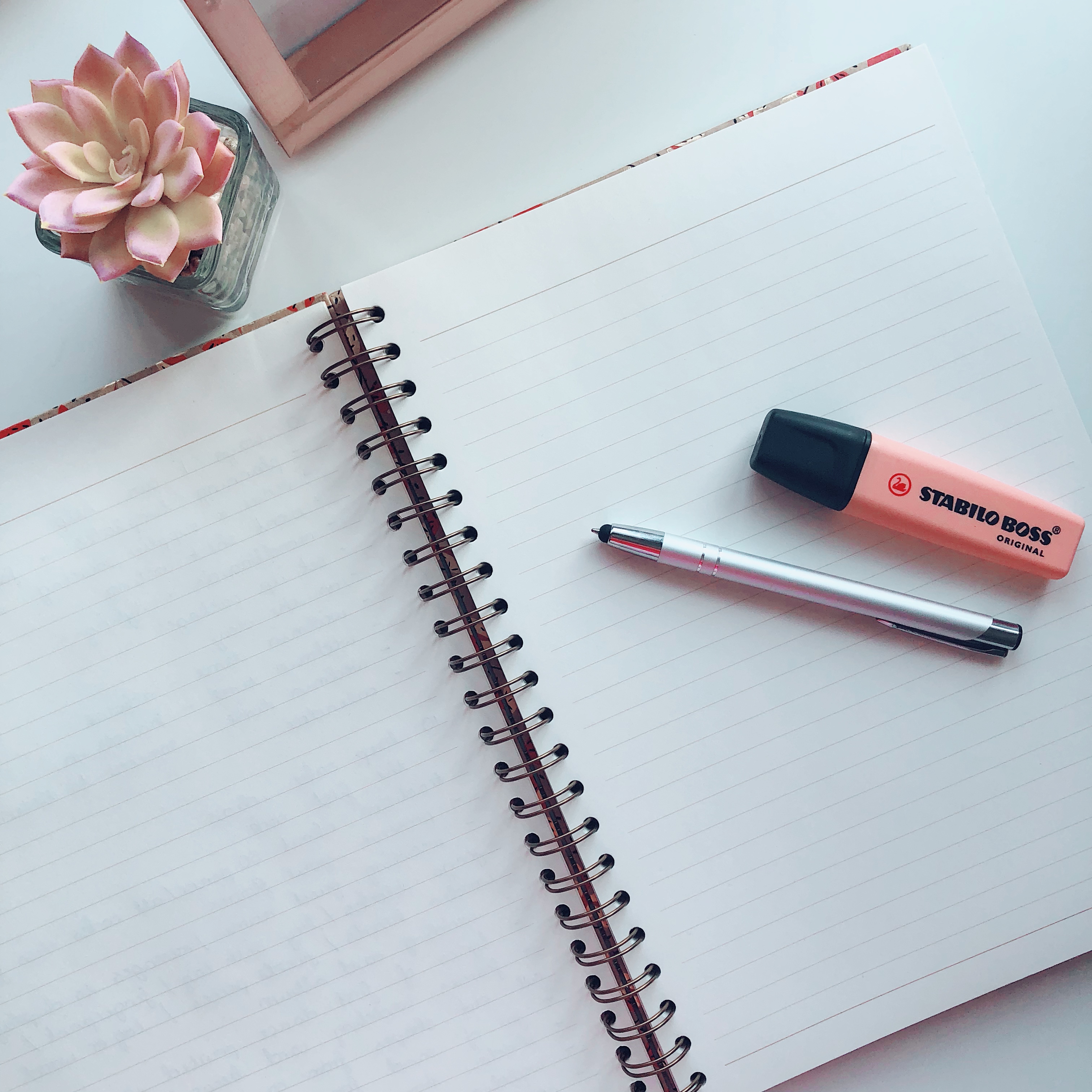 Thank you so much for visiting my page!
I hope that you have found what you are looking for, but if you need more information or advice on what service might be the most helpful for you then please do pick up the phone and get in contact.
I always think it's best to chat so please get in touch and I'd be happy to discuss things further with you.
Here's what's happening on social media…
And if you're looking for some inspiration here's a just a few of my Pinterest boards…
To view more of my boards including those of real Weddings I have been working on recently or to follow my Pinterest page…