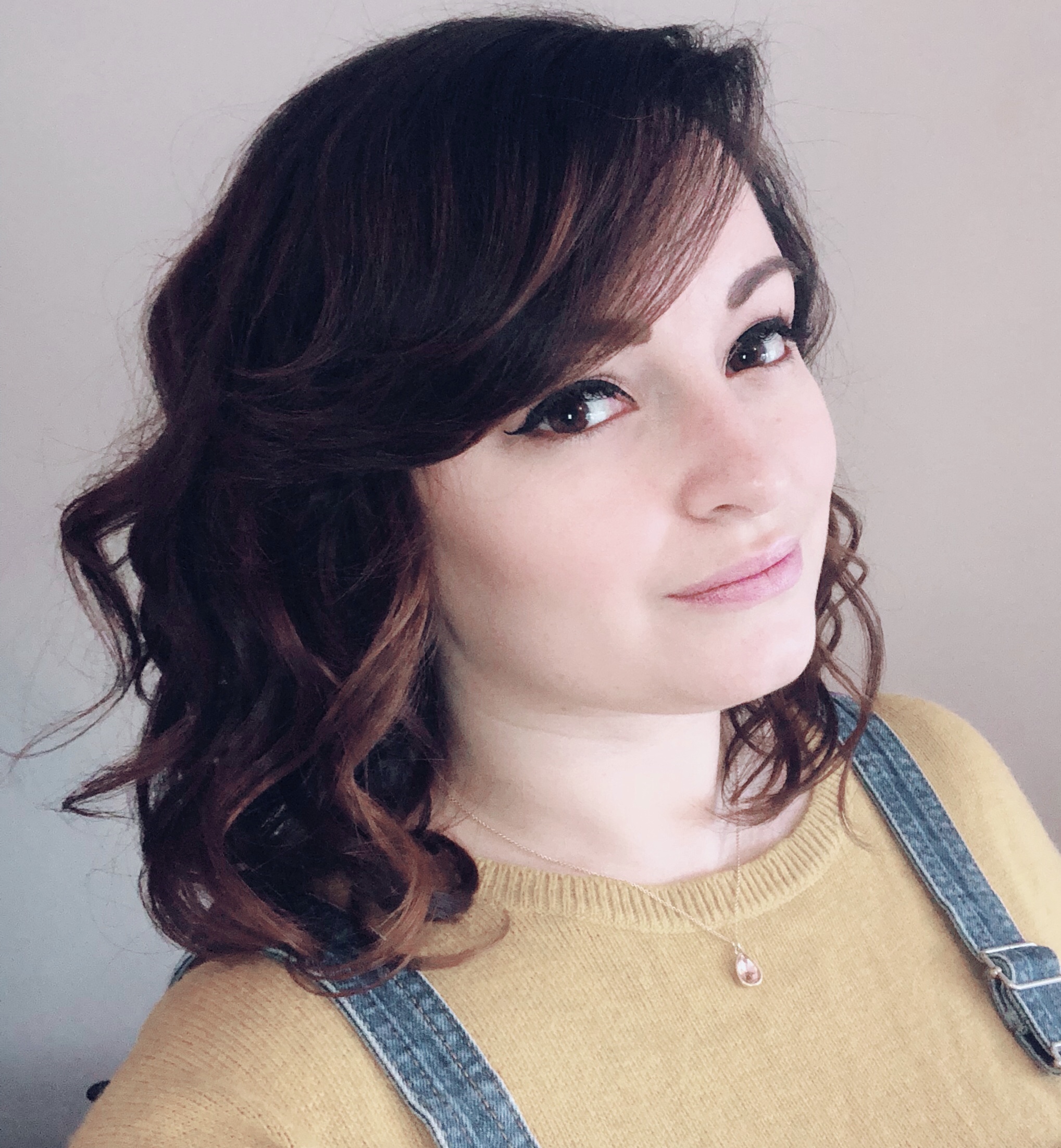 Where it all started…
Weddings have been a part of my life since as far back as I can remember.  Long before I started my career I would buy wedding magazines and write notes, ideas and plans for planning the perfect day.  In fact there are still boxes in the loft full of clippings, sketches and samples from years ago collected by my teenage self who dreamed of being a wedding planner.
Since those days of I have fully emersed myself in the wedding and event world.  I have more than 12 years worth of experience.  Not only as a wedding planner but organising festivals, parties, conferences and more.  I've worked for Venues, an Event Agency and even for Gordon Ramsay Holdings looking after the private dining event bookings at his restaurants (a truly fab job with lots of amazing stories and experiences).
Believe me when I say I do some very random and wonderful things in the name of event planning and I love every minute of it.
What I love about weddings…
Over the years, I have been lucky enough to work with a lot of couples.  I have loved seeing their plans go from ideas discussed over a coffee (or wine) to reality. I feel so privileged to have been a part of their big day.
People talk about their favourite part of a wedding.  Maybe it's that first glimpse when the couple see each other for the first time. Mine has always been the first dance.  It's at that moment when any stresses of the day have disappeared, all the nerves have gone and all that's left is to dance the night away.  I love fading into the background and watching that special moment between two people deeply in love. Seeing how happy they are and knowing it's just the start for them.  If in any way I have made their day that little bit more special or less stressful then I've done my job and I'll go home a very happy wedding planner.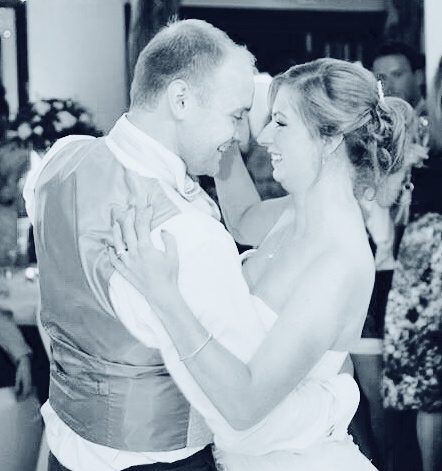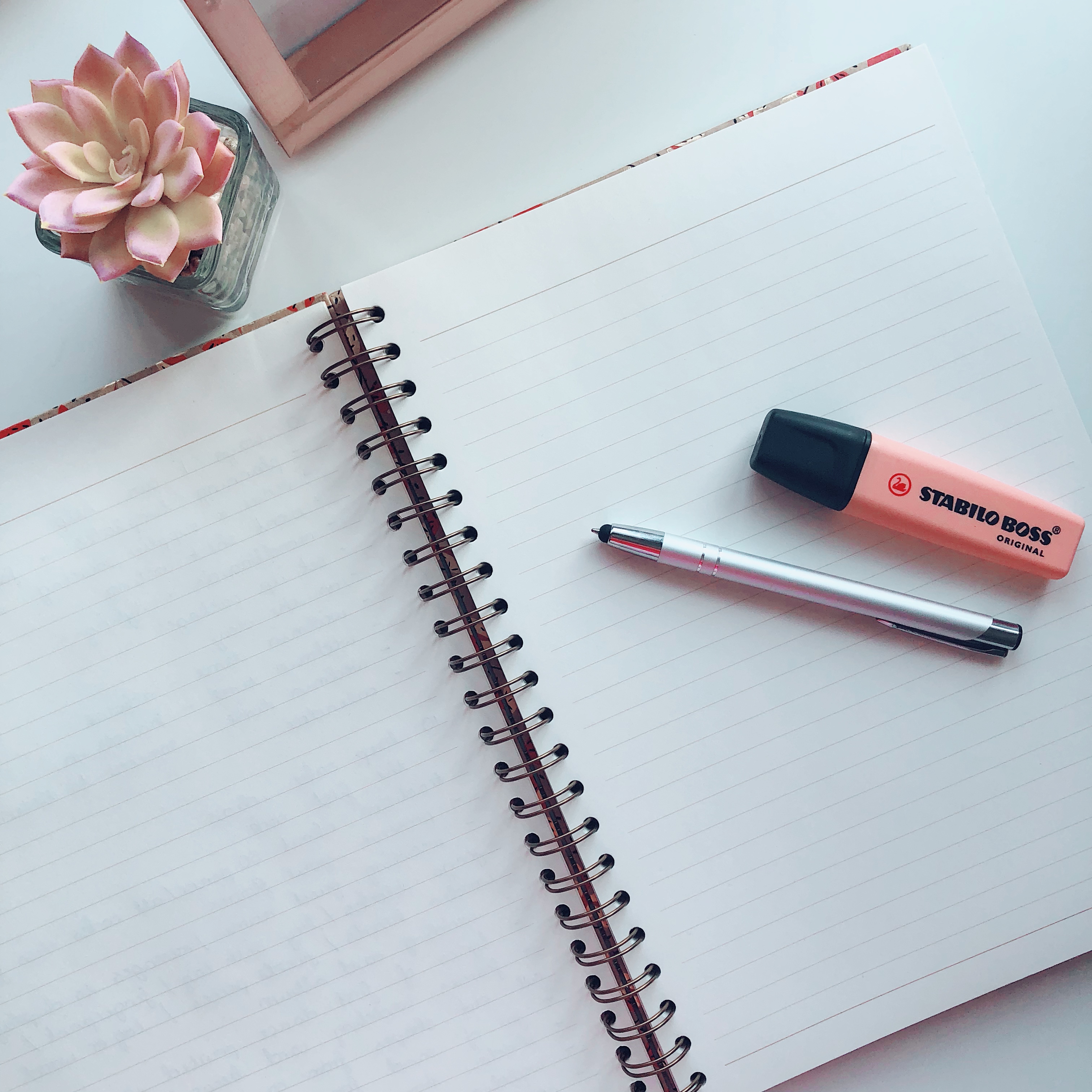 How I can help you…
It's your day, you know what you want but maybe you just need a bit of help making it a reality.  I believe that with the right tools, knowledge and support you can plan yourself the best Wedding, the one you've been dreaming about. That is why you only pay for the services you want! You don't have to have the full works unless you want them.  You can have as little or as much help as you need and you can add to it at anytime.  Maybe you only need a budget template to keep track of your spending or you need someone to come and run things on the day so you can just be in the moment knowing someone is making sure it all goes to plan.  I want you to be in control.  It's your big day and you've got this. I'm just here to back you up and make sure you're on the right track.
Not your typical wedding planner…
I'm very aware of the perception of a wedding planner…very expensive and only for celebrities and the rich. I break that sterotype, I'm a wedding planner for couples with achievable (and not never ending) budgets like you because you have every right to the same support but within budget!
Enough of me rambling on about myself.  I want to hear about you and your plans for your Wedding day! So please do get in touch.  I'd love to be able to talk through how I might be able to help you.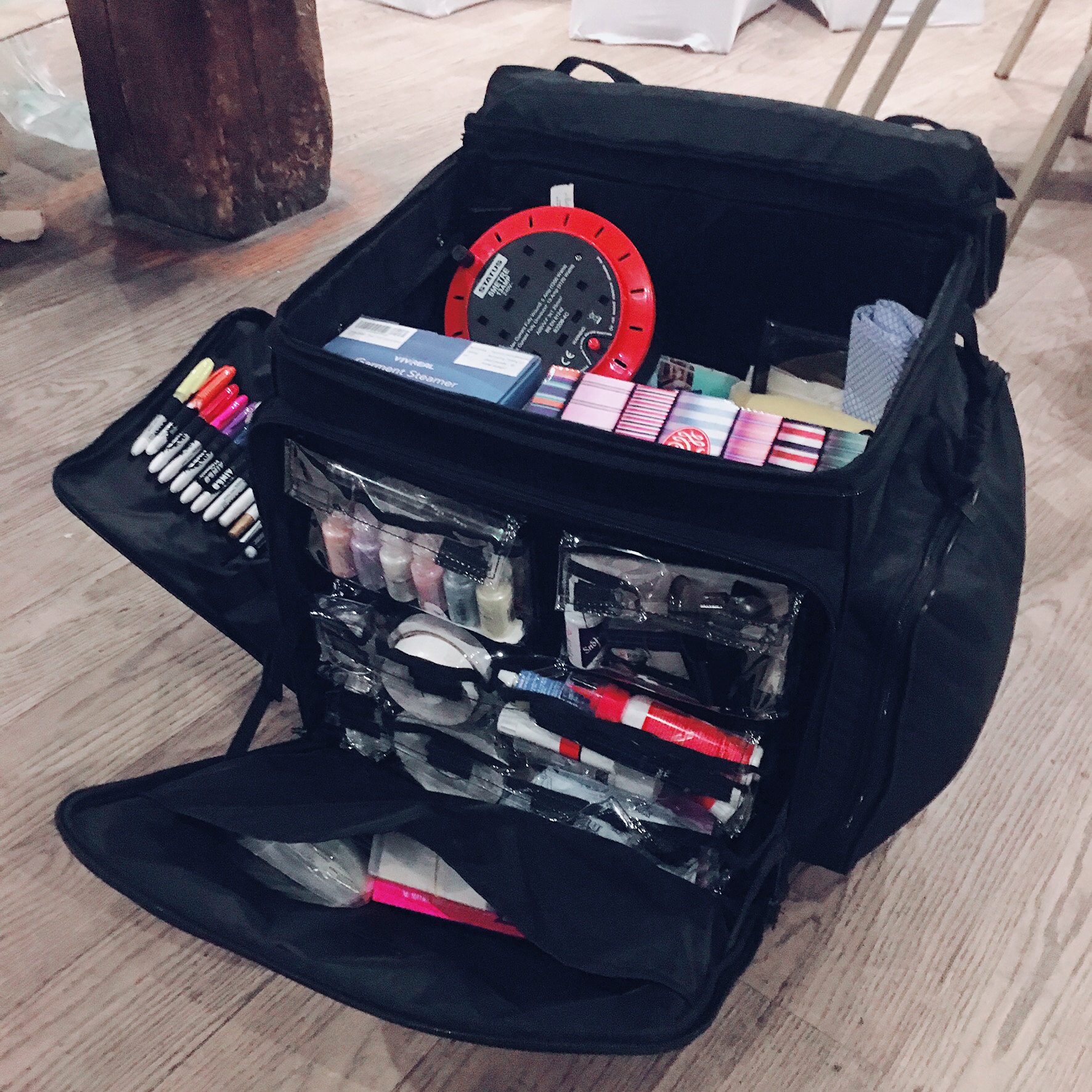 Check out my video to hear a little bit more…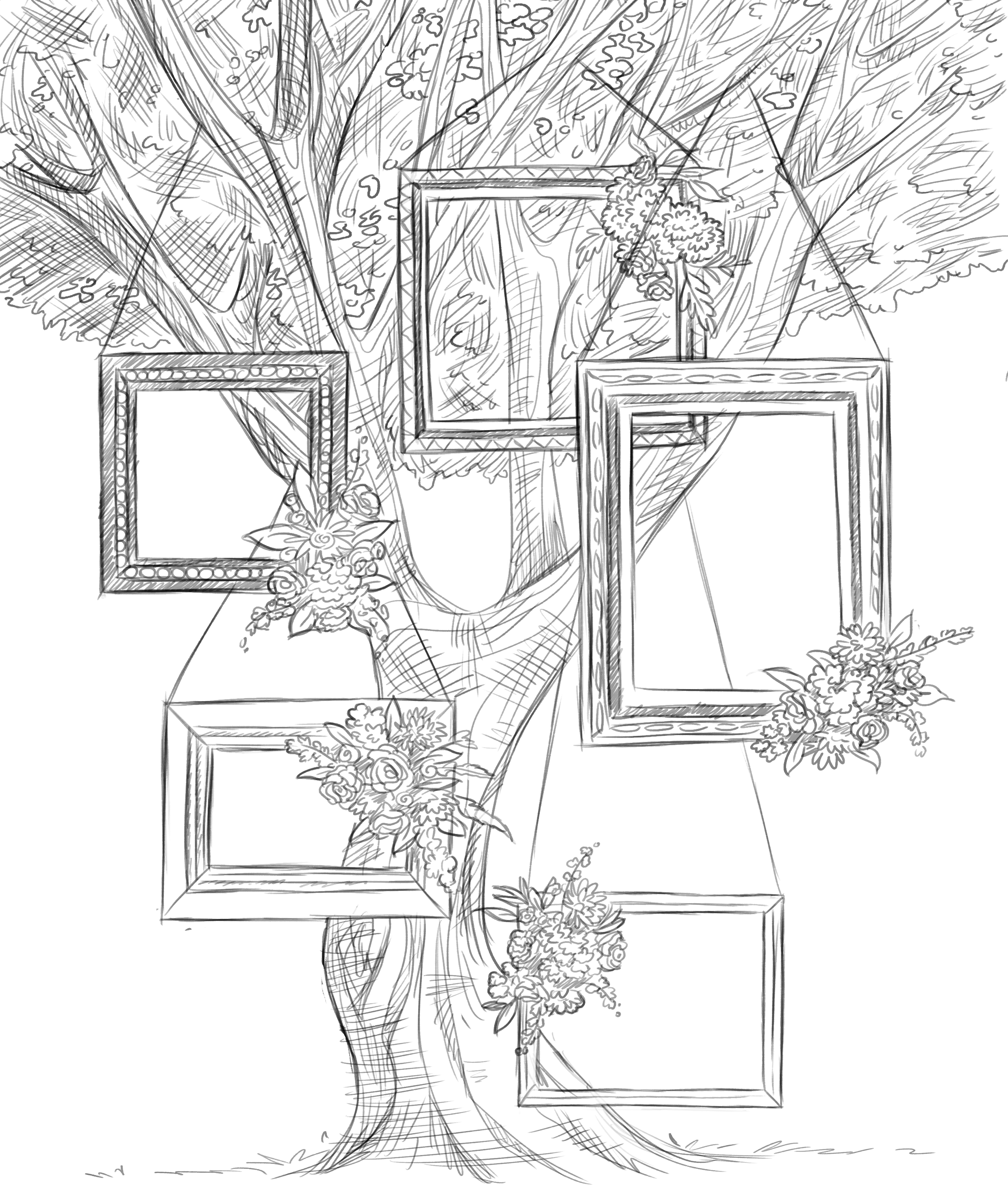 Why not find out what services might be right for you…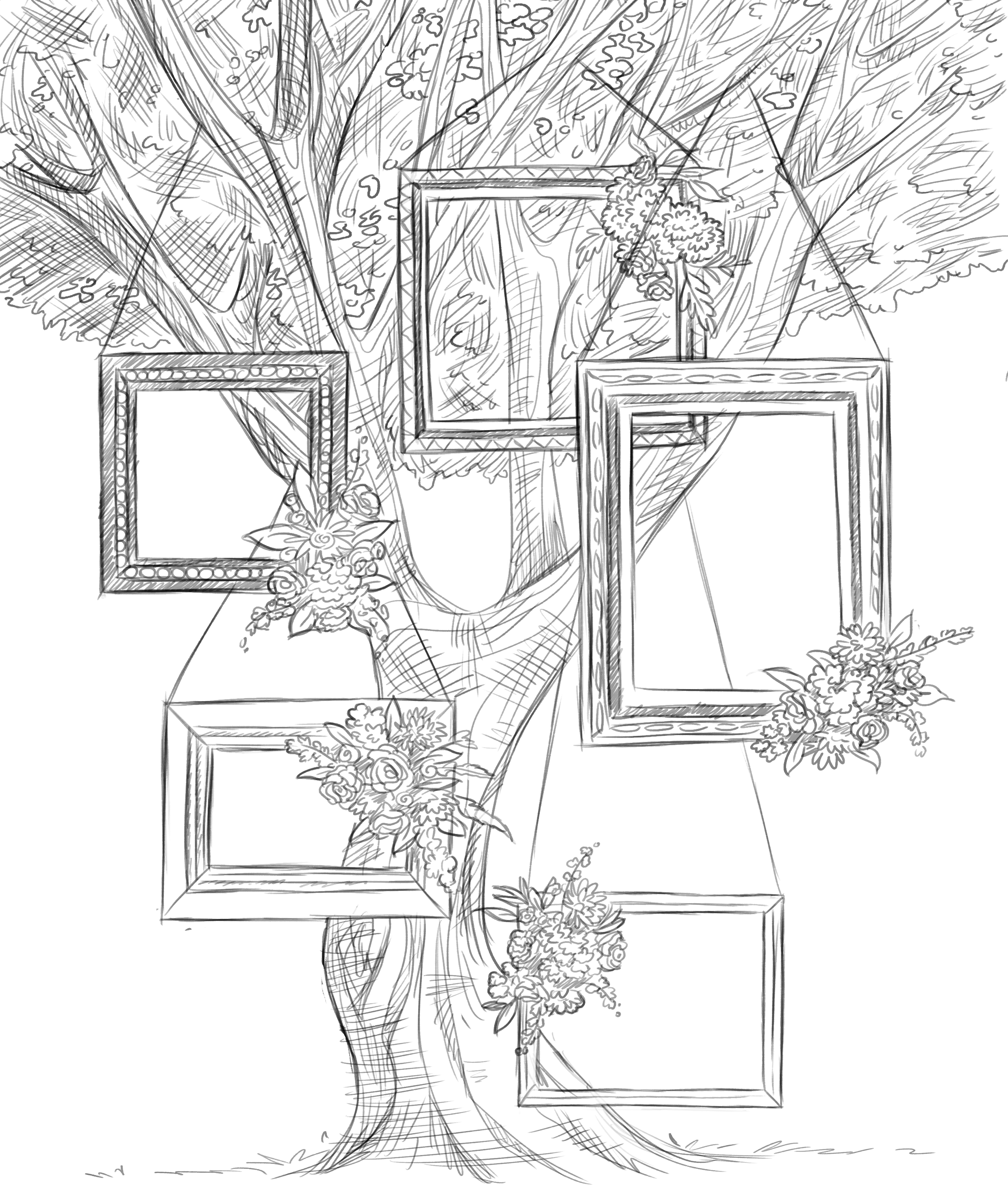 Or hear what other couples have to say…