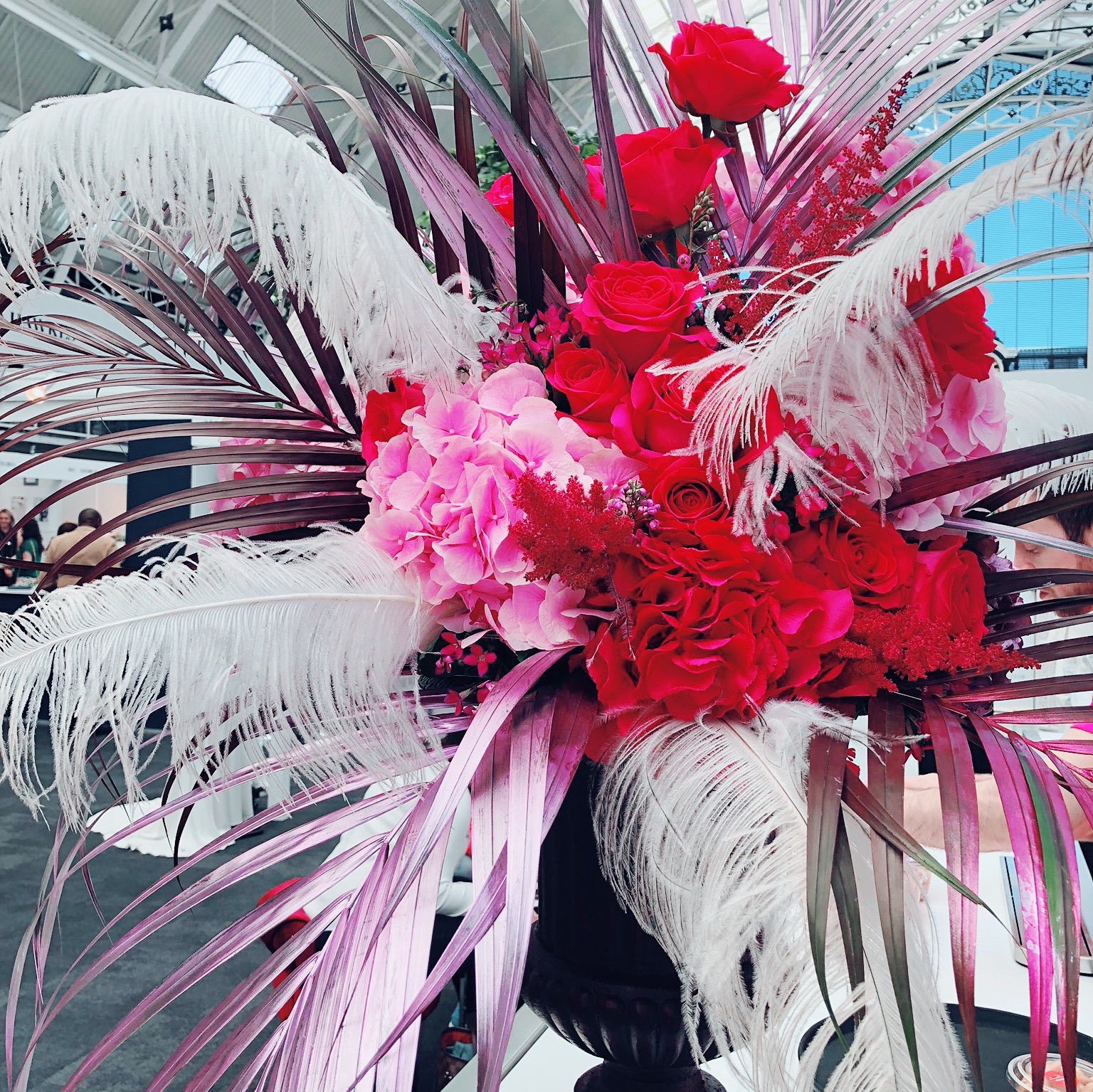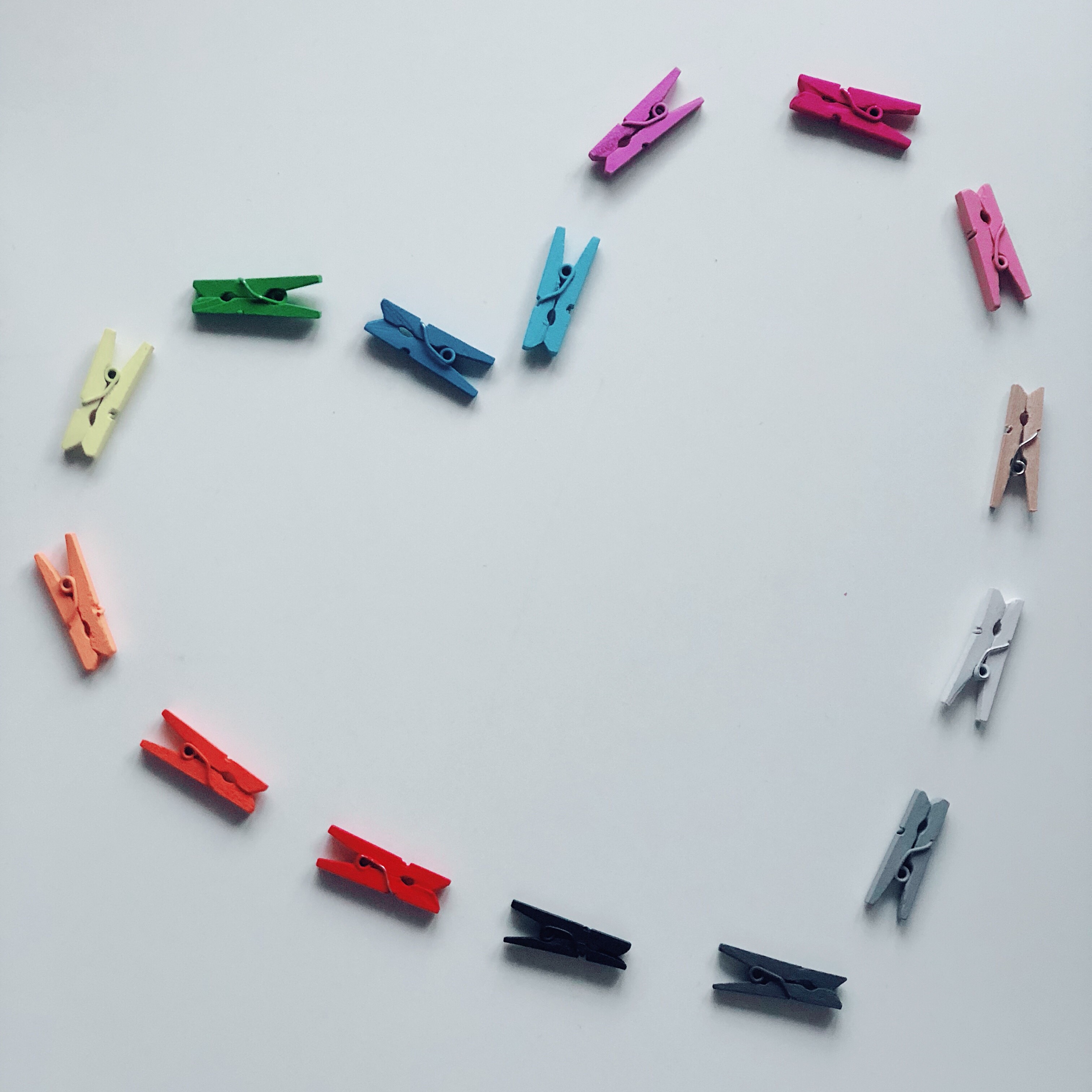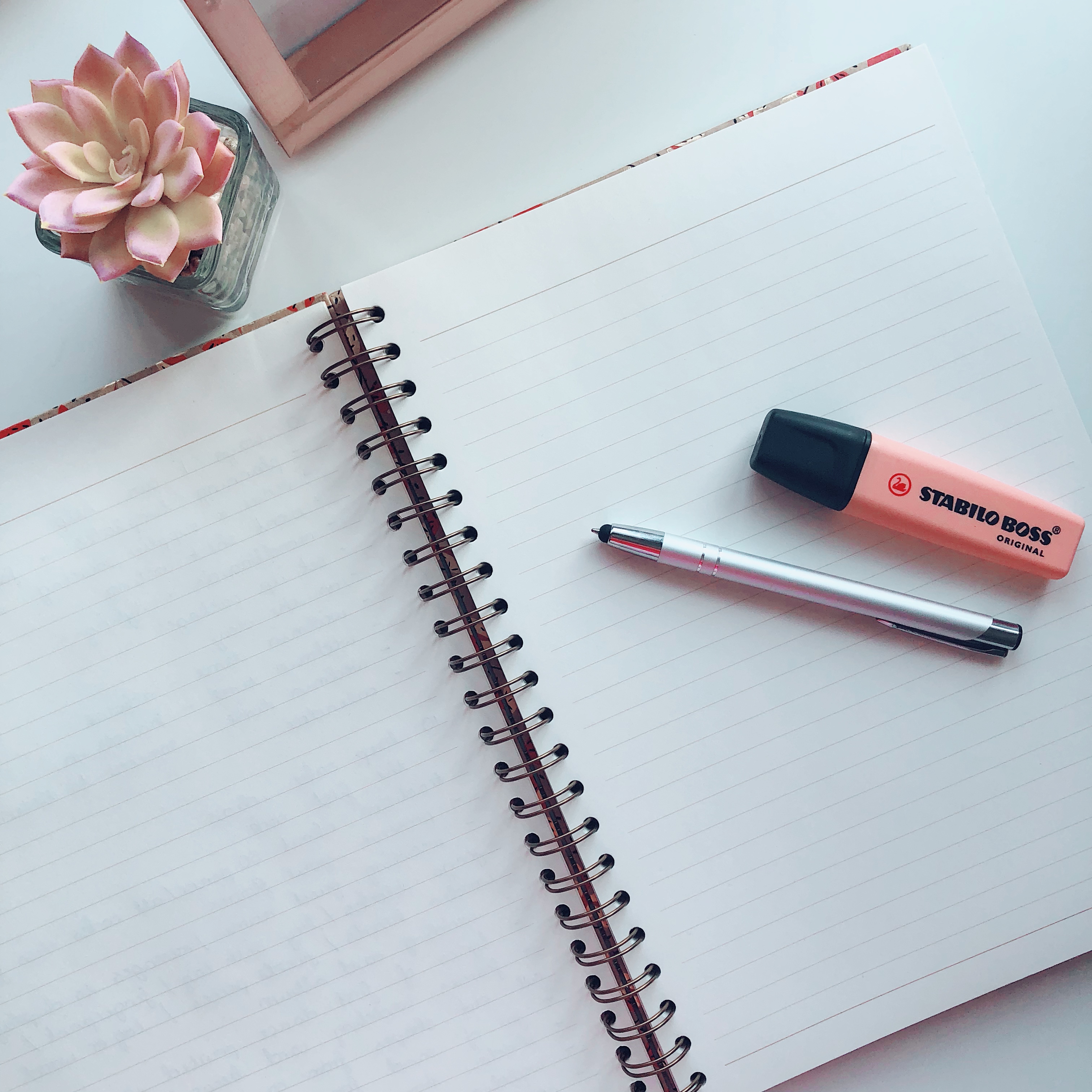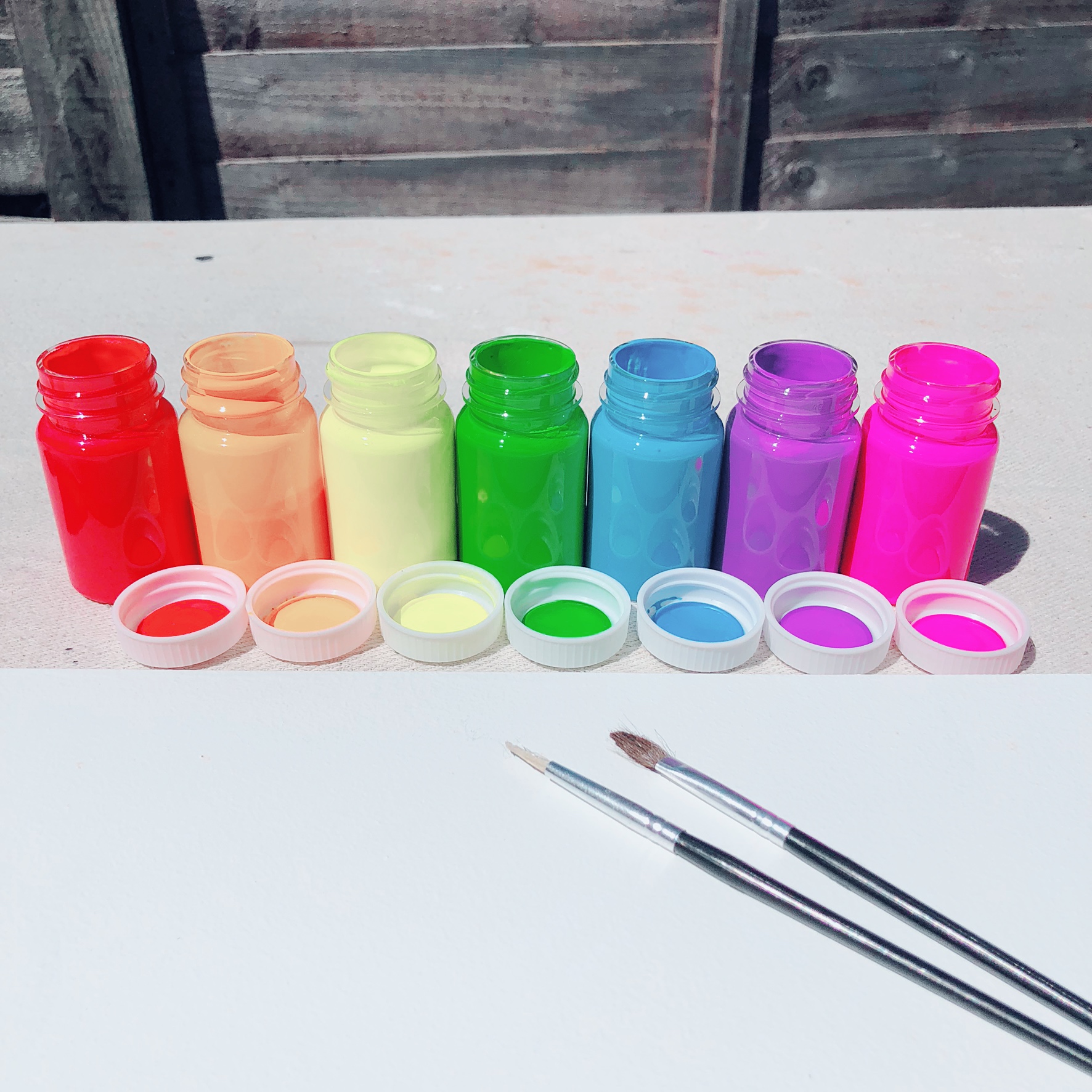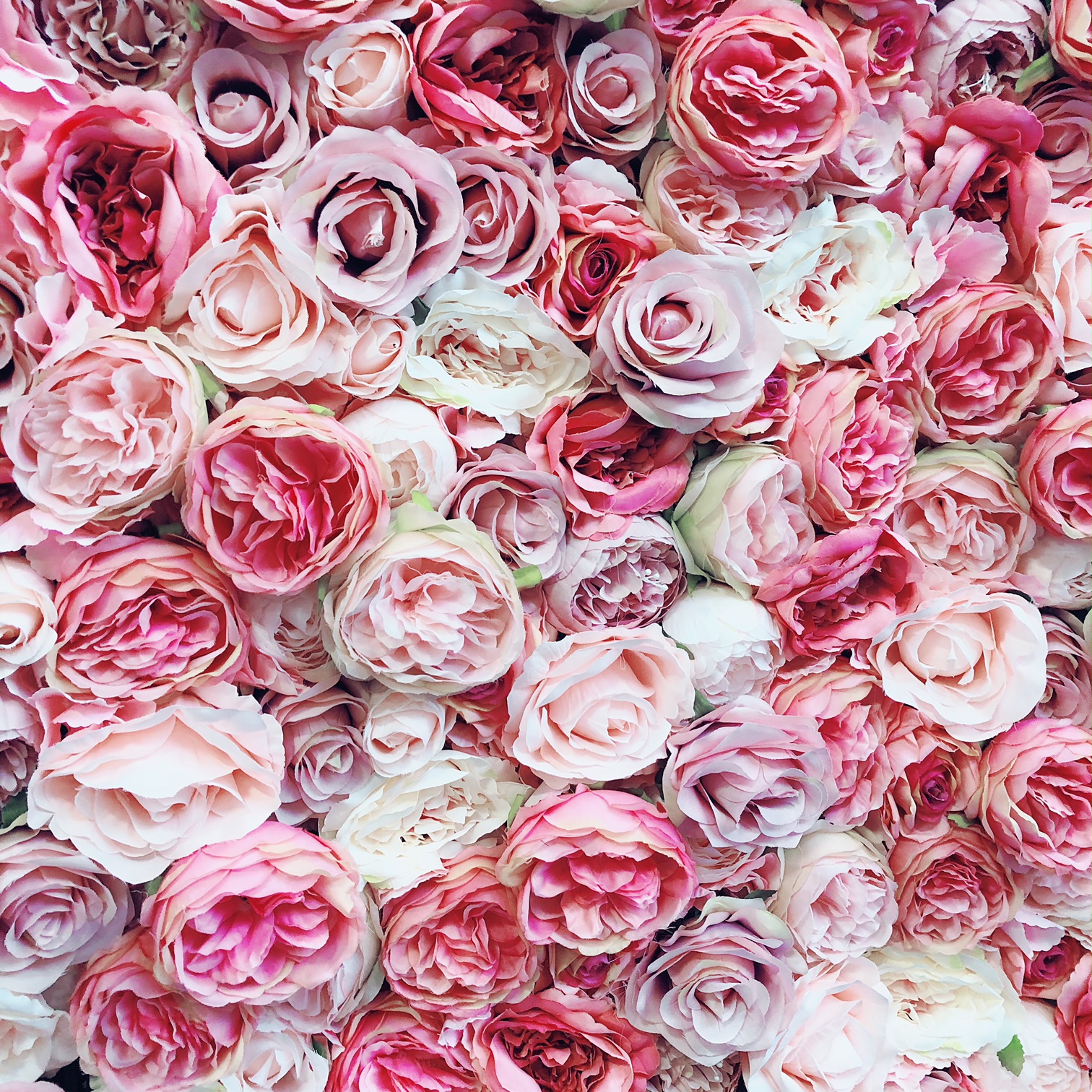 A little bit of what you want…
I've designed my packages to try to cater for all possible needs and all possible budgets.  Which is why I have broken them down into smaller elements of supports.  Meaning you really can pick and choose which services are right for you so you only get the support you actually want.  With wedding planning templates starting from just £3 all the way up to the full works there really is something for everyone and for all budgets.
A little or a lot…
You can select just one service or build yourself a package of a few. You can always start with one service and add another at a later stage. My services have been designed to support your wedding planning and work as a supplement to the work you are already doing.  Let me help you with the challenges or take on the tasks you don't have time for.  Think of me as your personal wedding planning assistant.
A little bit bespoke…
Not seen anything quite right?  If you are looking for something a little bit more bespoke please get in touch as I'm happy to create a package that suits your needs.  I'm open to chatting through what you require and working with you to find the best service for you.
All of my prices are inclusive of VAT and there are no hidden extras.  What you see is what you get!