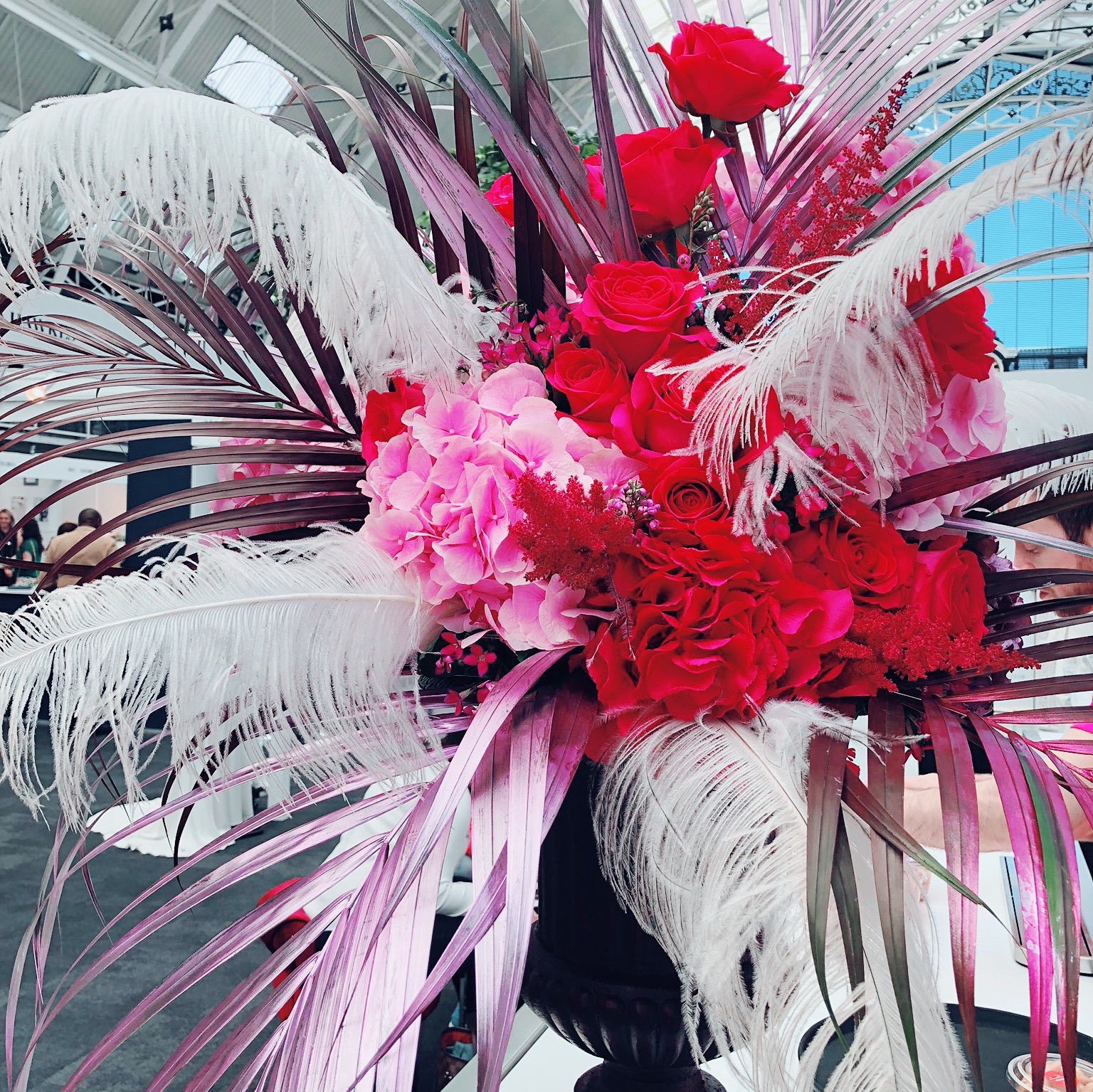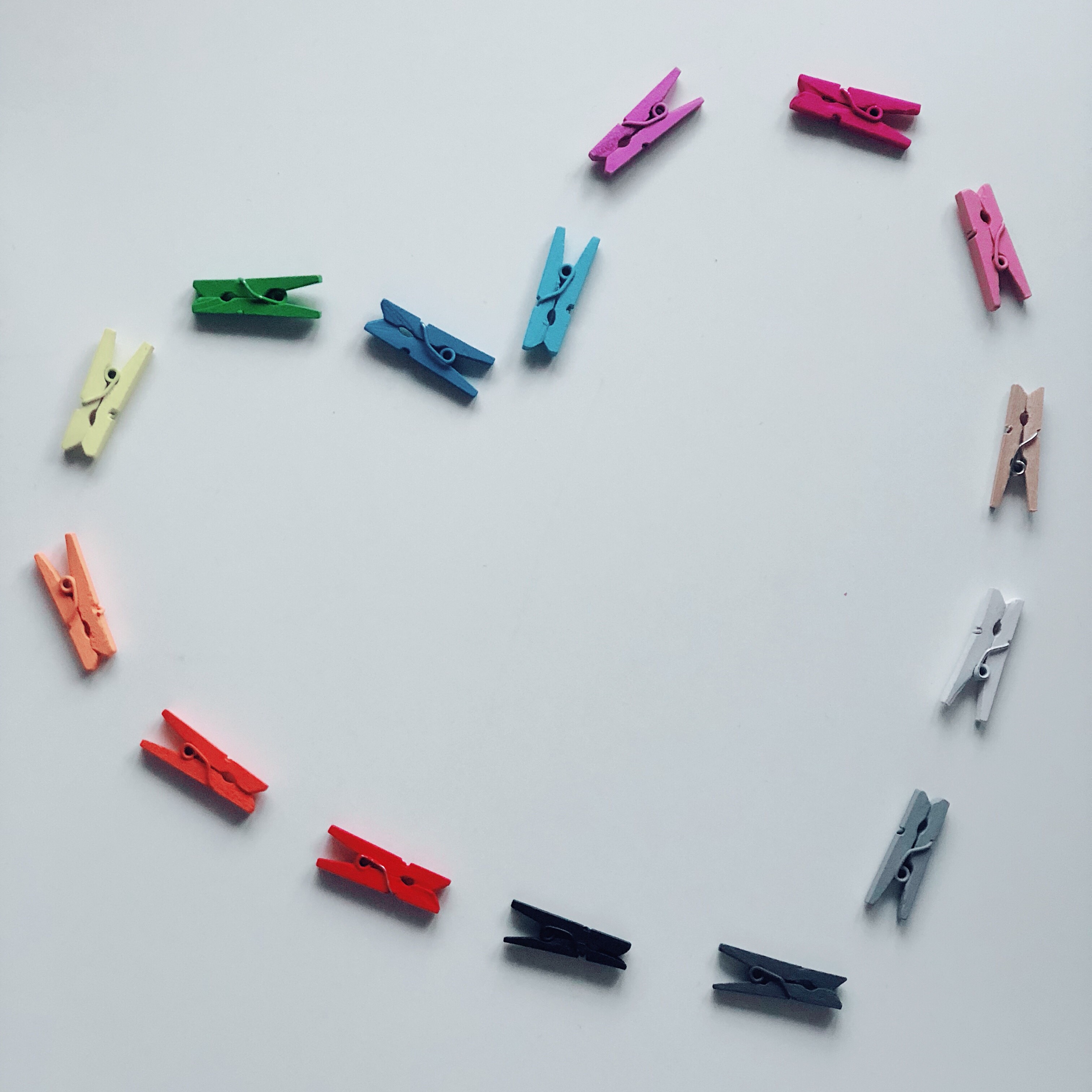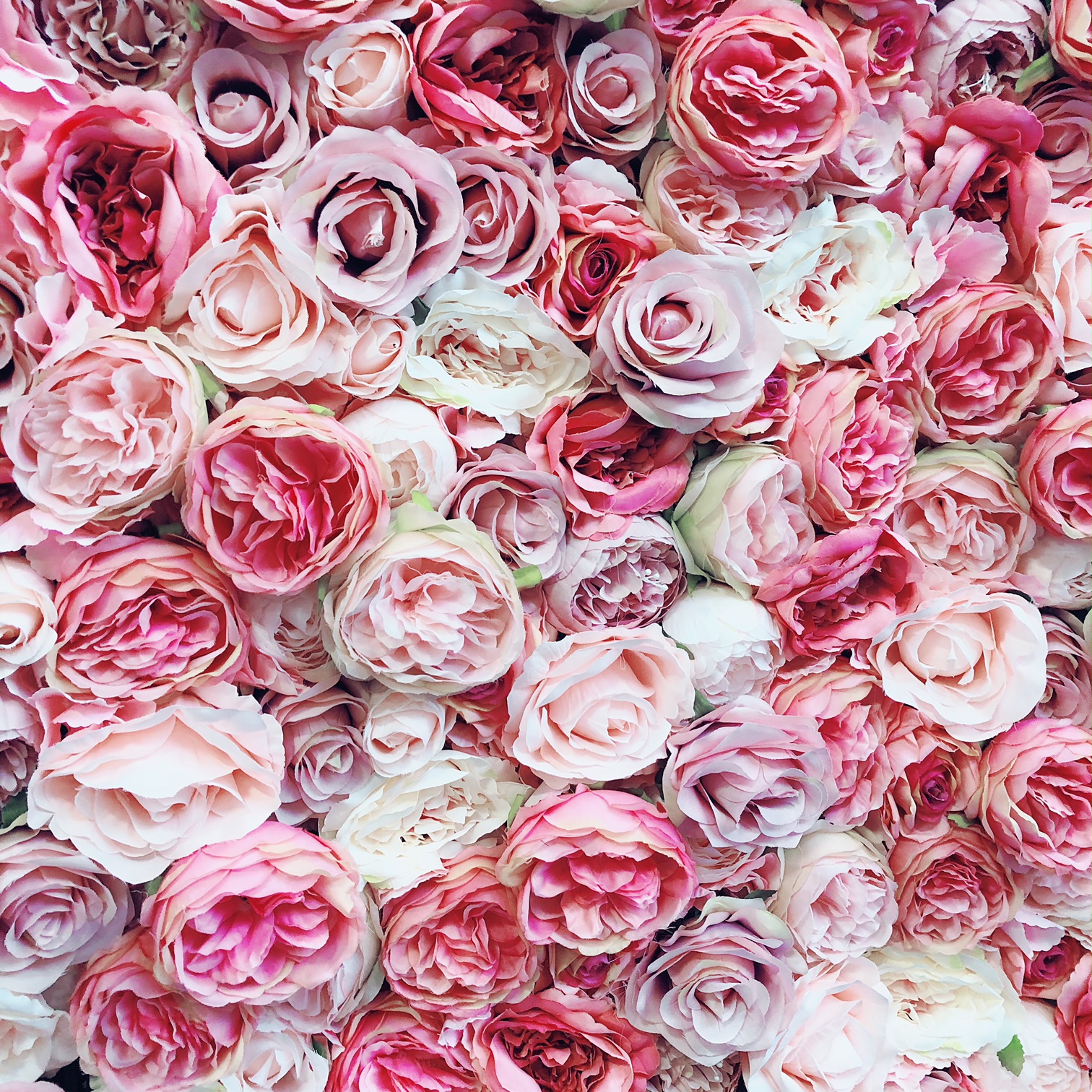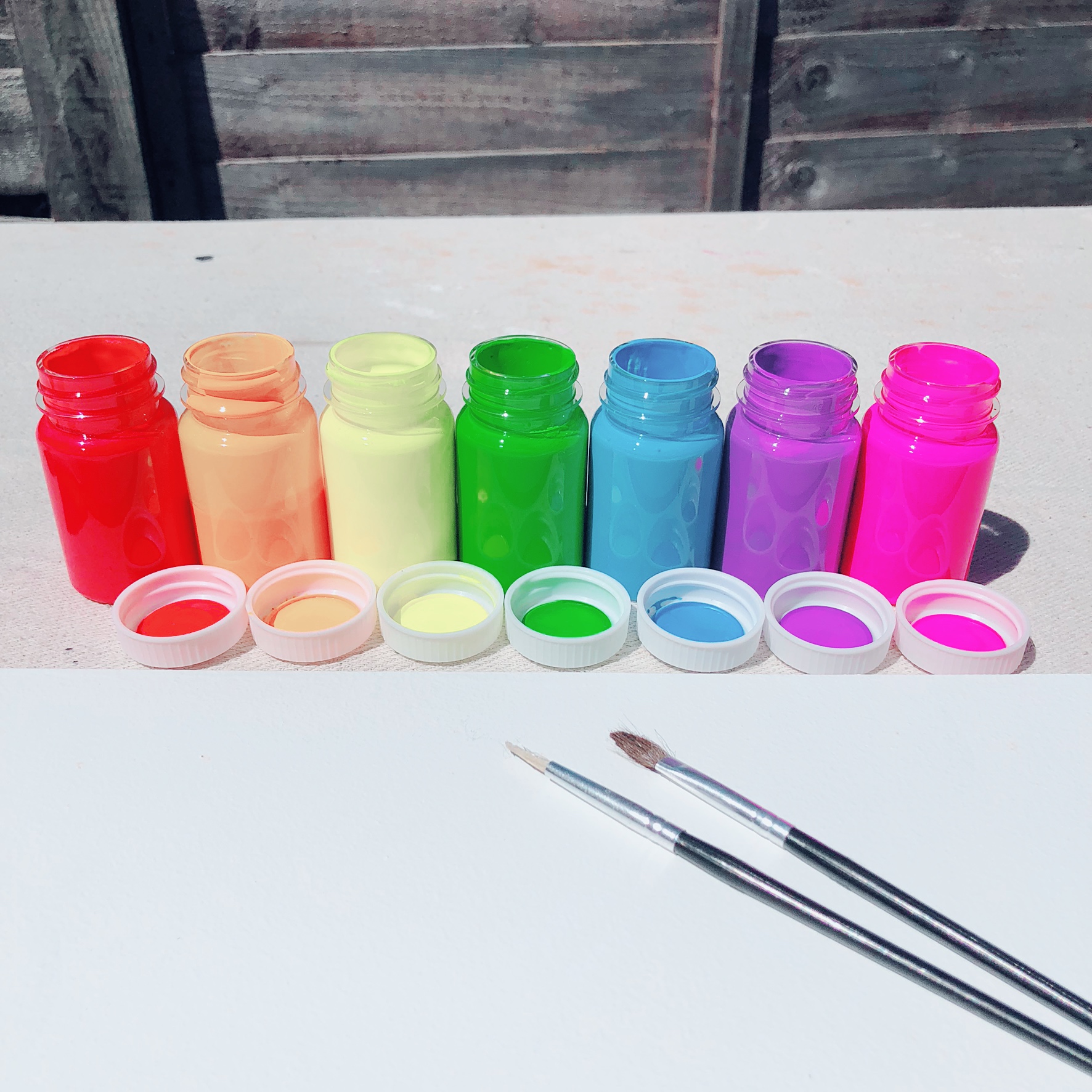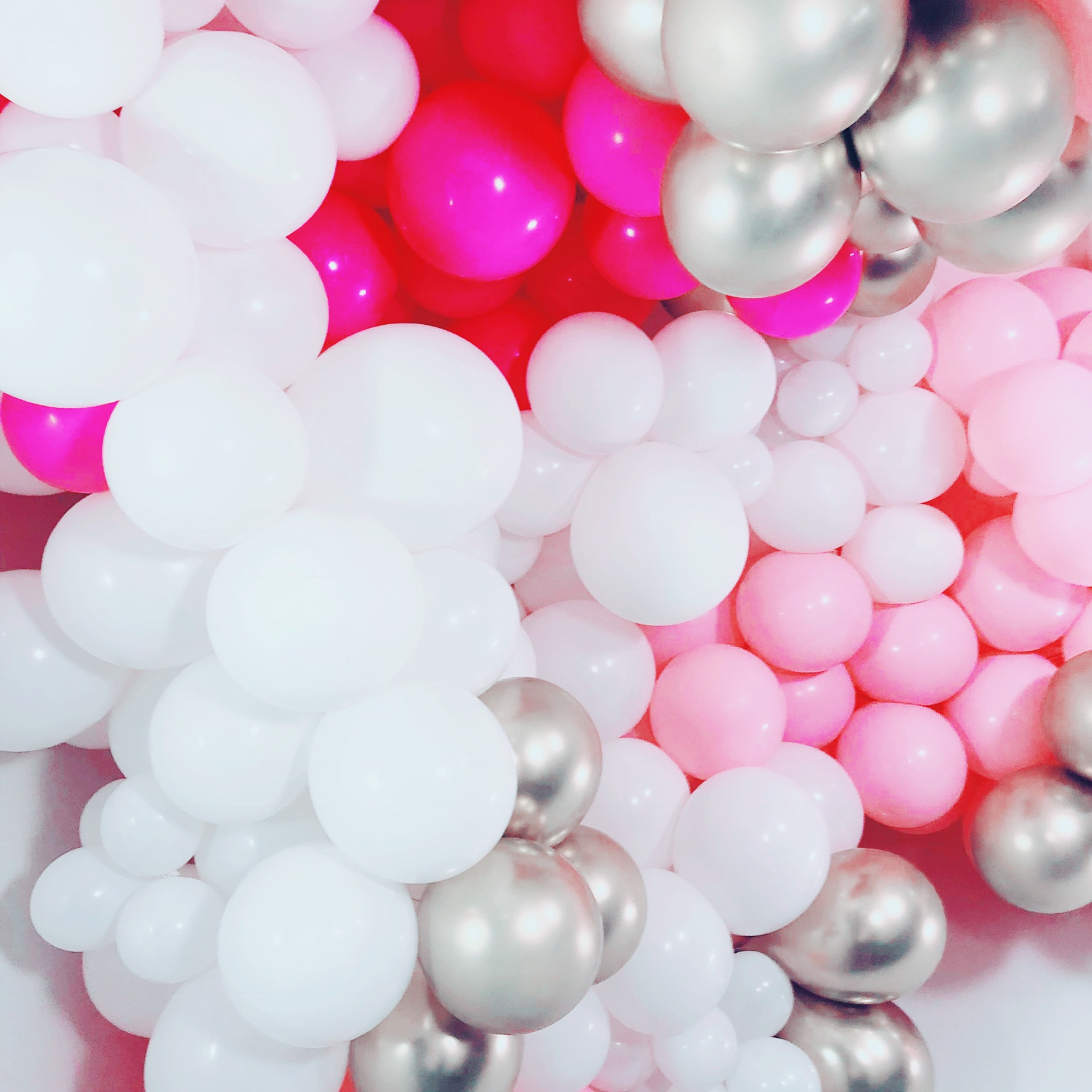 Wedding Planning Templates
Here we have the basics you need for planning your big day. I have created these wedding planning templates that you can download and use to aid the planning process. From excel budget sheets to powerpoint seating plan templates and more..
Your Wedding Checklist   
£3.00
"The bossy to do list to help you keep everything in order"
A downloadable word document for you to update with your deadline dates, include your bespoke to-dos and tick off your tasks as they're done.
Your Wedding Budget   
£6.00
"So much formula you'll have that pesky budget under your control"
A downloadable Excel document to keep a track of your budget, how you plan to divide up your total budget and keep tabs on how much you're being quoted verses what you have set aside.
Your Guest List Tracker   
£6.00
"Keep on track of who can make it to your special day"
A downloadable Excel document to track the guests you are inviting, what part of the day they are invited to, their contact details and RSVP response as well as if they have any special dietary requirements.
Your Seating Plan Template   
£6.00
"Ensure those key guests are sat in prime position"
A downloadable Excel document for you to use to create your seating plan, allocating where people will be positioned around the table for you to provide your venue with.
Your Supplier Confirmation Template   
£3.00
"After all other emails back and forth pin them down with confirmation of all that's been agreed"
A downloadable Word document for you to use to confirm all the final arrangements with your suppliers ahead of your Big Day, with some helpful little prompts to remind you of information you might need to advise them of.
Your Event Sheet Template   
£6.00
"Everything there is to know about your day"
A downloadable Word document you can share with the wedding party and also your suppliers with the running order of your day and all of the details to make sure nothing is missed and everything runs to plan.
All downloadable documents are available to purchase on my Etsy page.