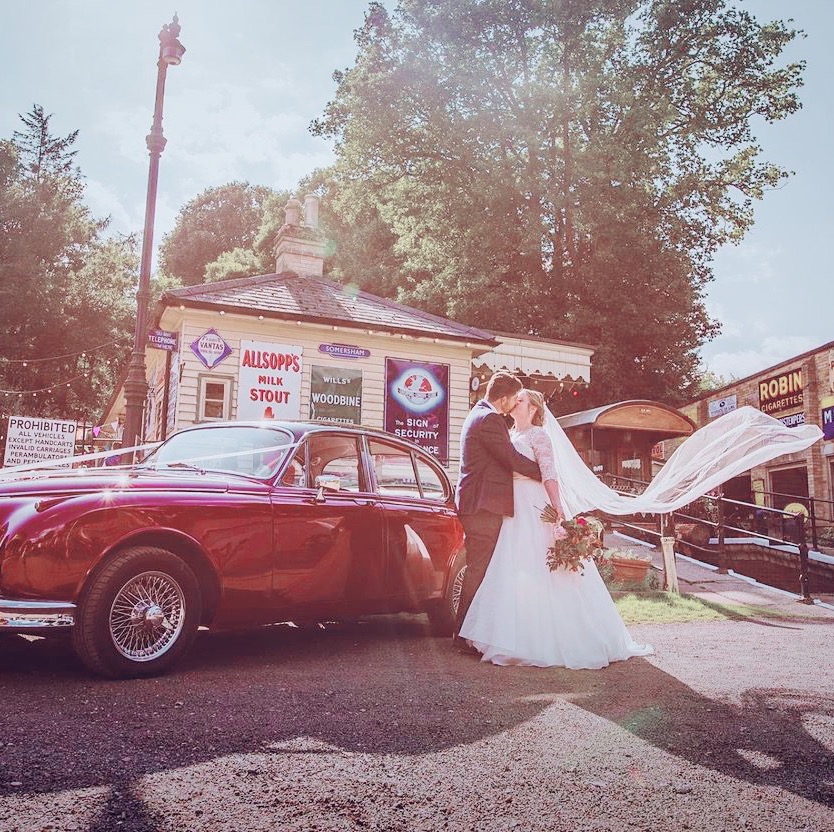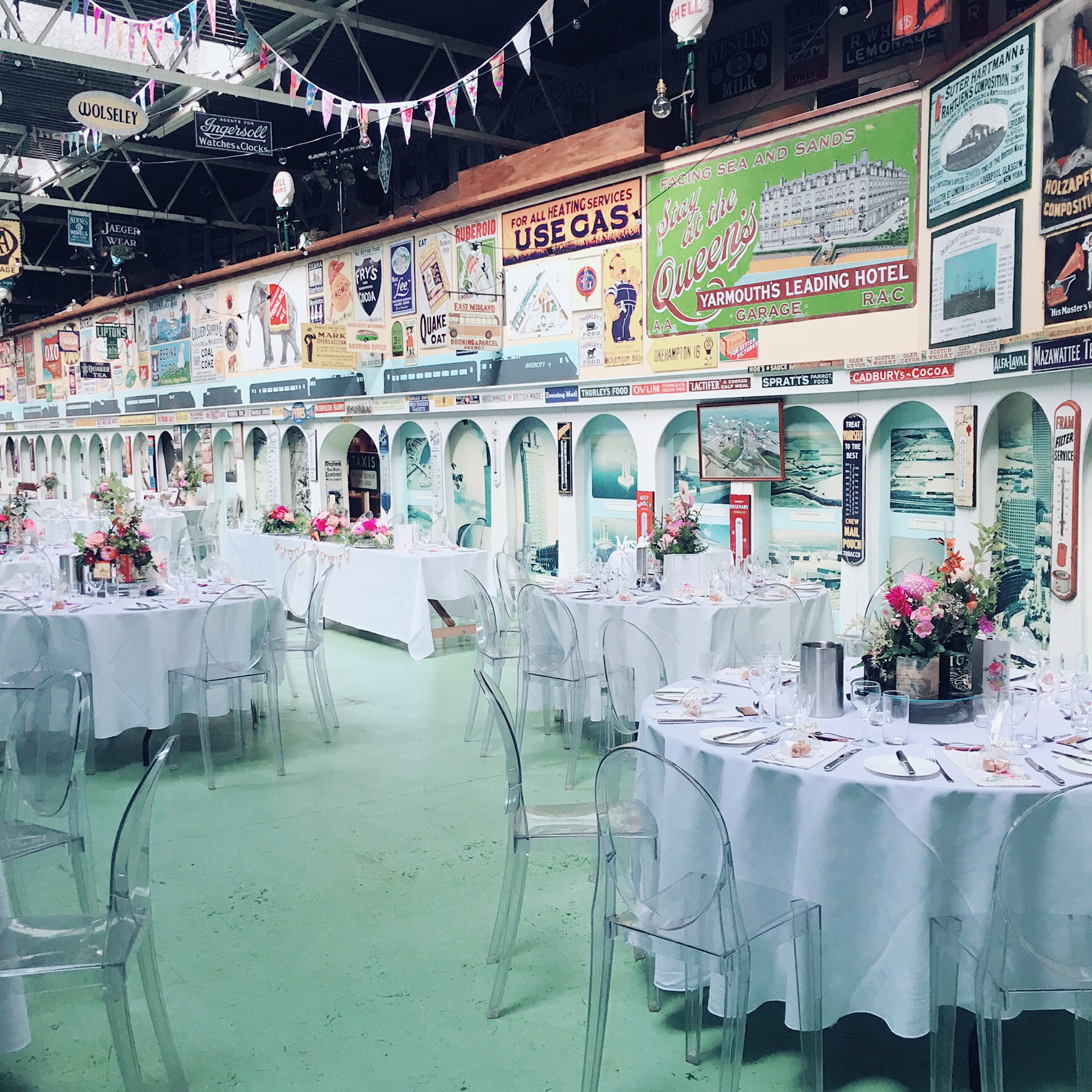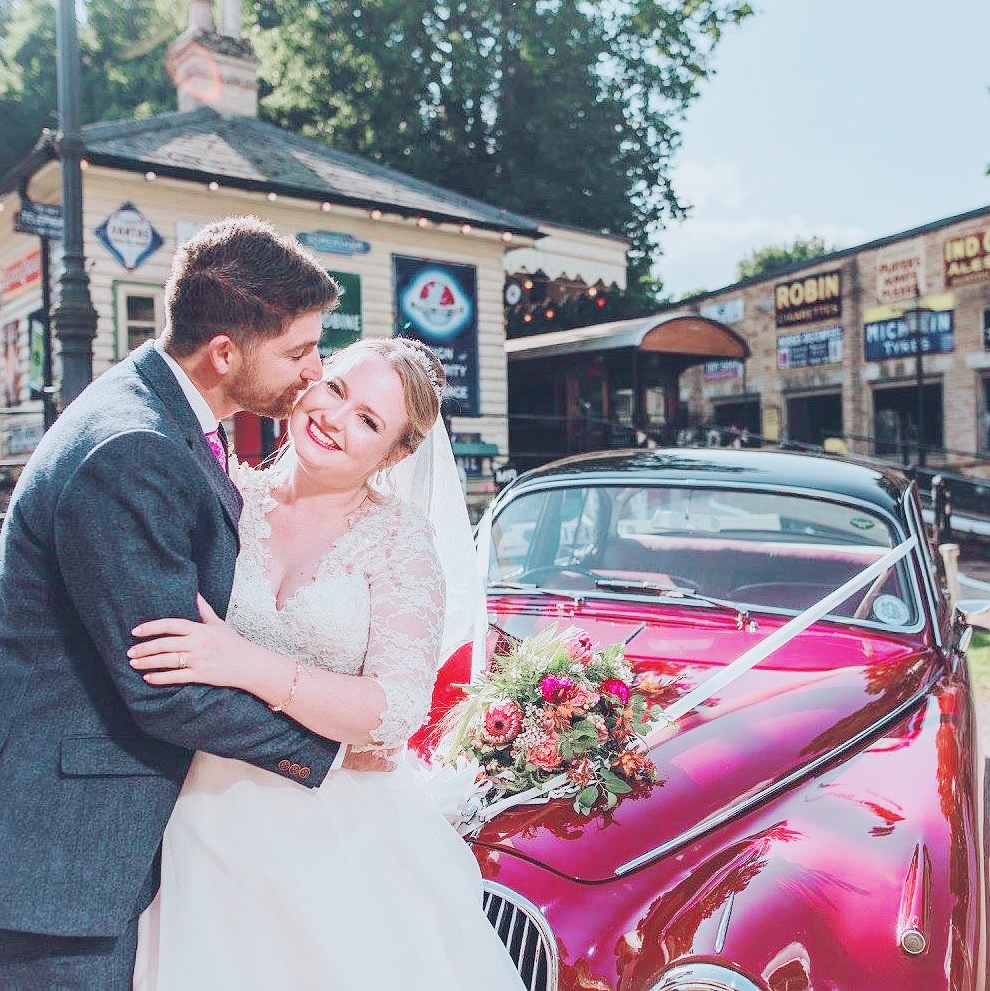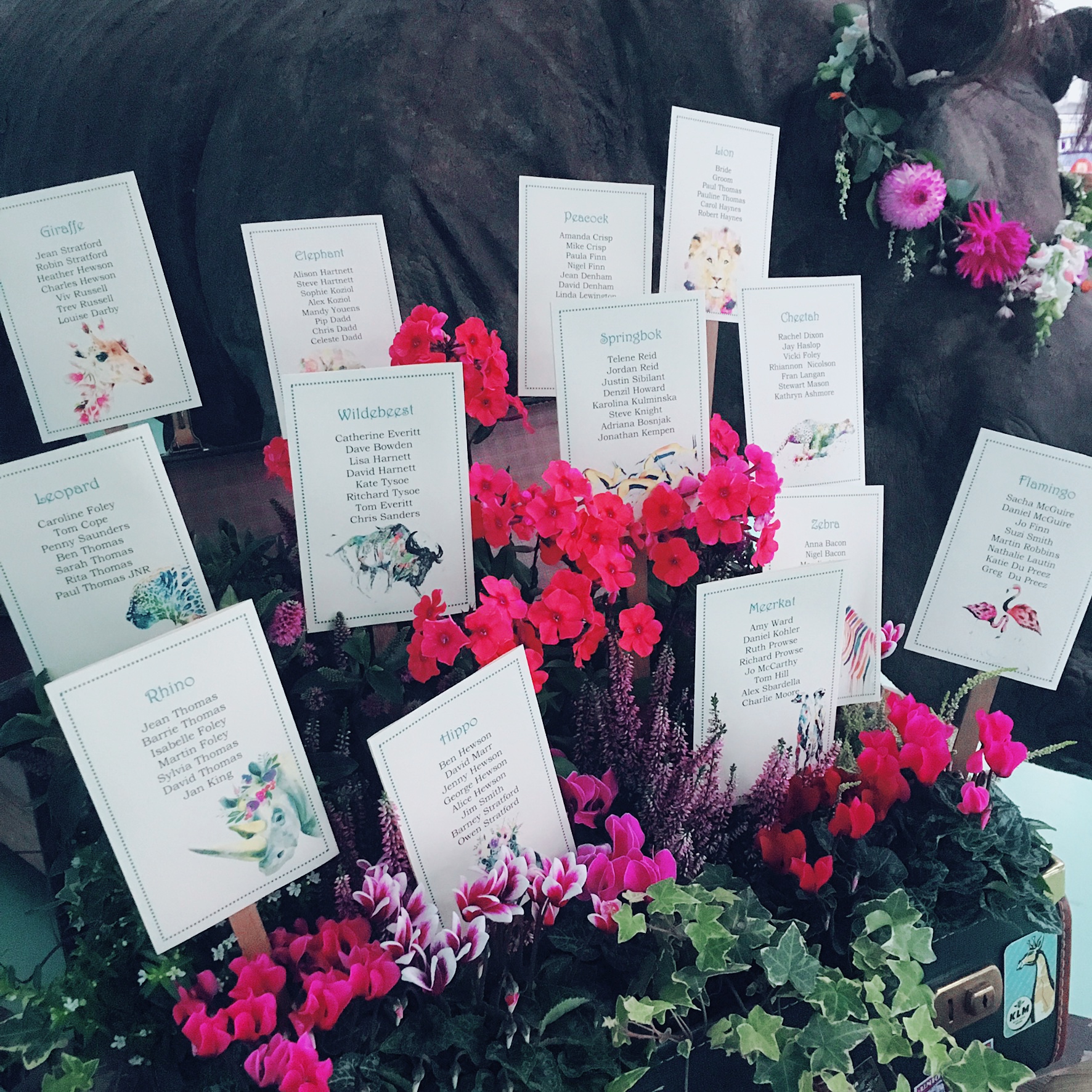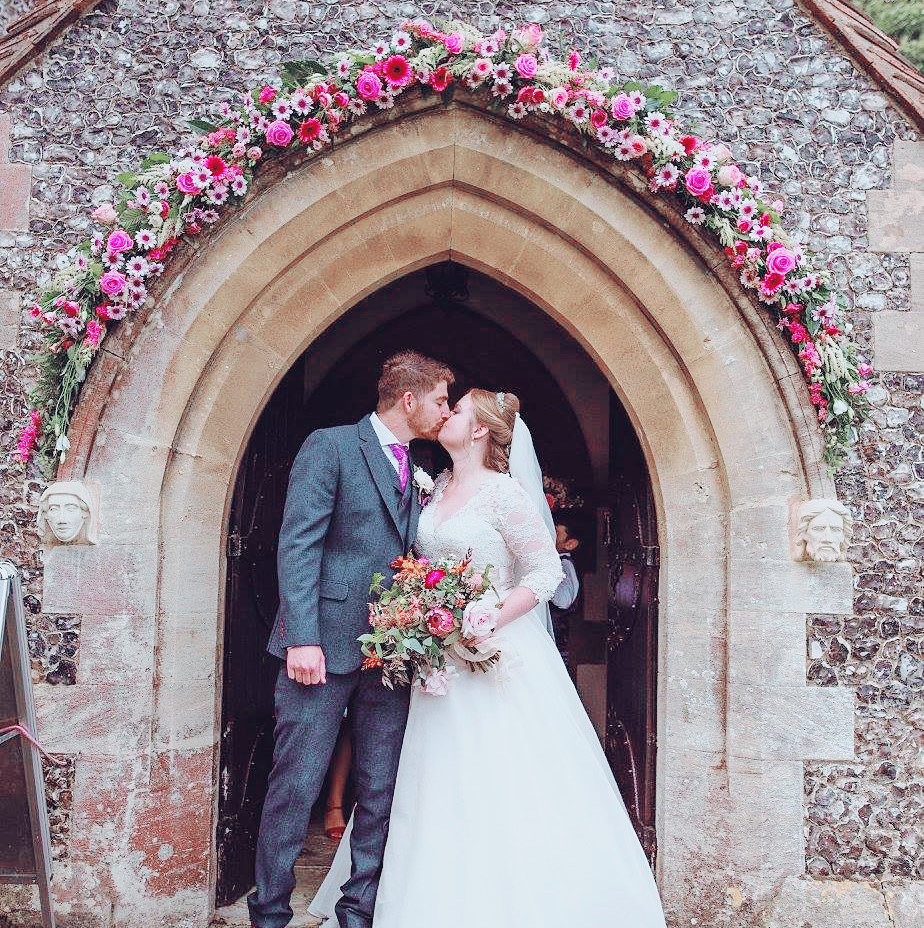 "When I started planning my wedding I never thought I needed someone to help me. I thought I could do it all on my own….. ha-ha! The now me looks back at the old me and laughs.
It was about a year before the wedding that started to think otherwise. Whilst I was happy to take on the planning and details, I realised that on my actual wedding day, I just wanted to be a Bride and not have to do anything except this! We chose a venue that was very DIY and didn't come with an in-house coordinator, so there were a number of things that I had no idea who would be responsible for on the day and it started to bother me.
It was at this point I started to research on the day wedding coordinators who help with all the finer details on the day and generally manage anything that is thrown at them (well this is certainly what Amy did and much more).
I knew Amy as she had been involved in the planning, organising and coordination of my friend's wedding a couple of years before, so I already knew what she was capable of.
We had an initial chat where Amy gave me some excellent ideas and pointers to how she can help as well as solutions to 'wedding logistics' and timings that had been confusing me!
I also purchased some of her amazing wedding planning templates including the budget planner, guest list planner and checklist which were an absolute godsend throughout the process. I would highly recommend purchasing these template from Amy as it was so well thought out. I left them open on my desktop most days so I could update them as I went along.
About 6 months before the wedding I met Amy for a meeting over sushi and prosecco ( fab!) and she got me to talk though all the main details of the wedding day whilst she took copious notes. She listened to what my needs were and then made helpful suggestions as to how things could work as well as what her responsibilities were going to be on the day.
It was quite a relief to brain dump all the information and work through how my plans and ideas will come to light.
Some things that were worrying me were very small ( but still important ) and Amy took the responsibility off my hands. It was little things like – who will light the candles? who will turn the music on? Who will make sure our gifts are moved into a safe place? Who will look after cash to pay our suppliers etc ….. she took charge of all of this. She also suggested some very helpful hints and tips that I would never think to plan for, but were highly necessary.
About a month before the wedding Amy joined us for a final venue walk through with our caterers and tech team at the venue. It was very helpful to have her present as she was able to make helpful suggestions of things she would take responsibility for as well as meeting the rest of the team and offer ideas for layout/ timings etc.
From the information she had gathered throughout the process she then put together a fantastically detailed and coherent wedding day plan/ schedule which I shared with some key people in the wedding party.
Every single detail had been planned to perfection and it became the running order for the day. Amy really knows her stuff when it comes to planning and running an event!
On the wedding day, she was the first onsite at the venue to make final checks and ensure everything was open and ready for when the other suppliers arrived. She then came to my parents' house where the bridal party were getting ready and got stuck in with small jobs that needed doing and then she took the men's button holes to the pub and made sure they were on properly!
When we arrived at the venue after the ceremony, she got us a glass of fizz. She made sure the MC knew when to call everyone for dinner, made sure everyone was sat for the speeches , cleared tables, tidied up, safeguarded the gifts, got people to sign the guestbook, paid the suppliers, single handedly rolled tables into storage (super human strength too!!), made sure the MC when to call everyone for the first dance/ cake cutting/ bouquet toss, provided support to my parents (my mum loved her) , lit candles, made sure the right playlists were playing at the right times and was generally a star.
Calm, professional and not afraid to get her hands dirty.
I would highly recommend Amy from A Little Bit of Wedmin."
Holly – September Bride 2017