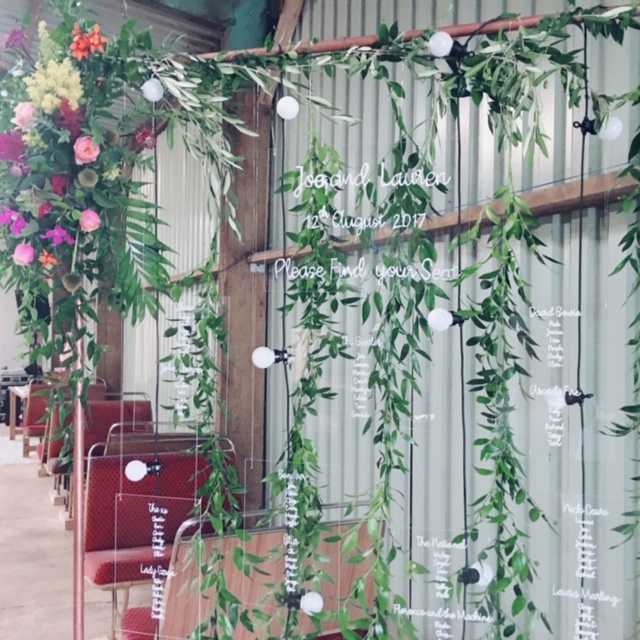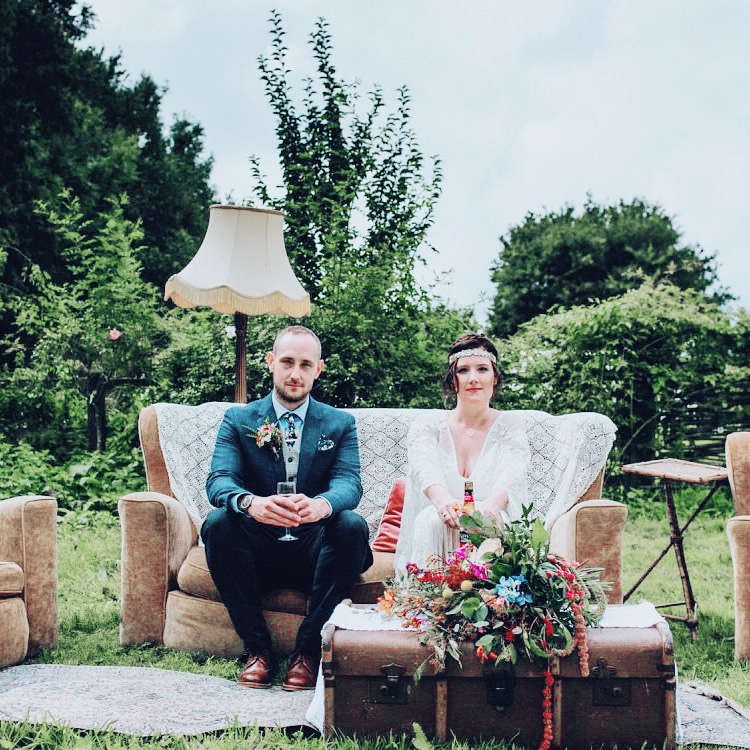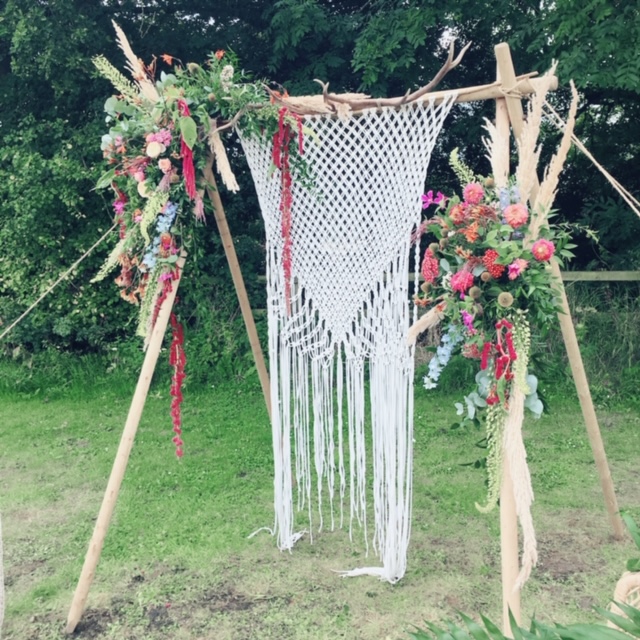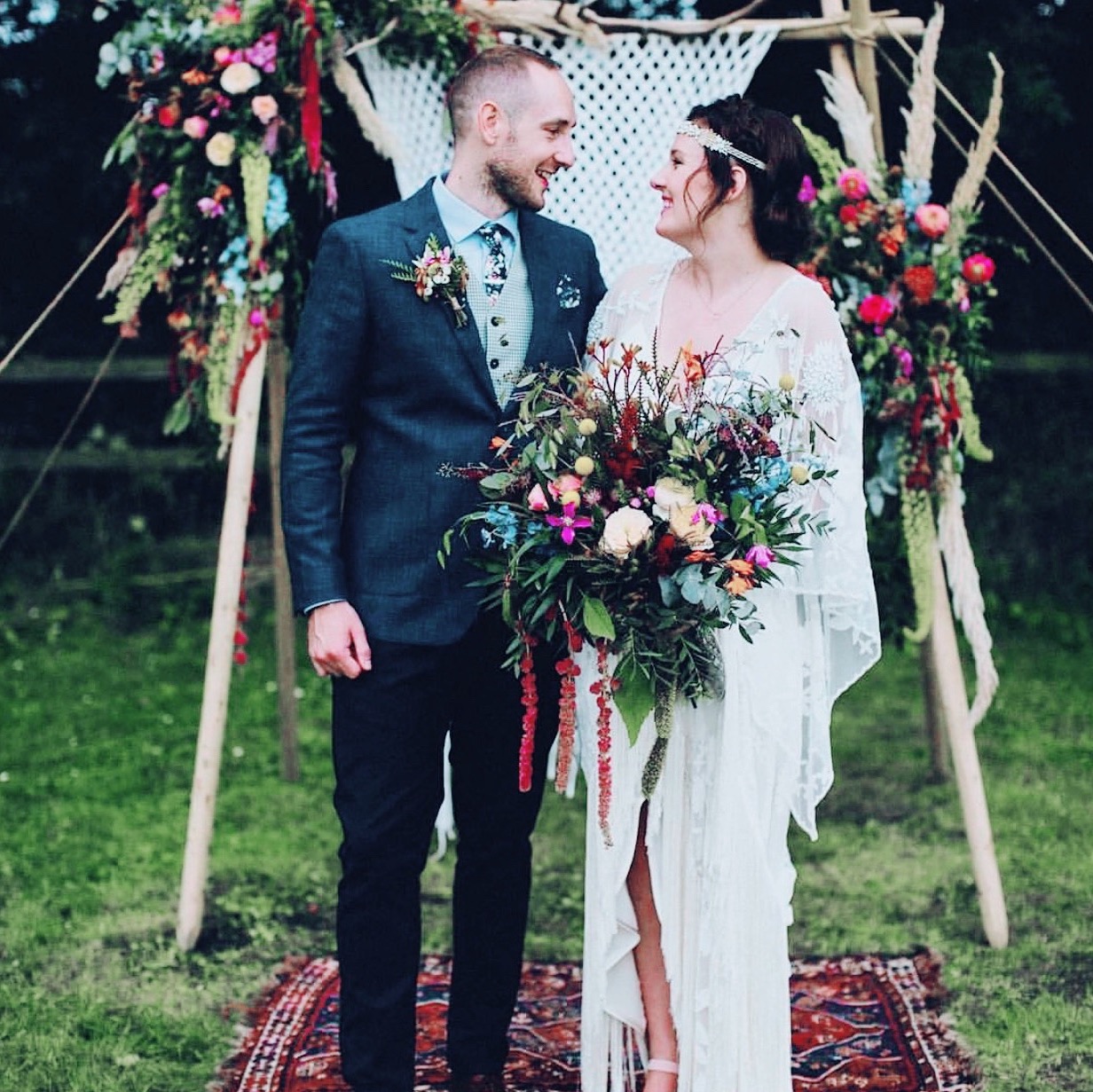 Photo credit: Honey and the Moon Photography
"We cannot rave enough about Amy. She was absolutely brilliant and we are so grateful for how hard she worked to make our day perfect.
We hired Amy at quite a late stage as we started to find the planning a little overwhelming. From the minute we met with her, we knew we were in safe hands. She is hugely experienced in events and weddings so preempted a lot of our questions and concerns. In the run up to our first meeting she had reserched the venue, which showed us that she was invested and organised. We really wanted there to be an attention to detail on the day (so silly things like always making sure music was playing during outside drinks, food, ceremony etc.) and she totally got this and made detailed notes to ensure all that stuff was sorted.
On the day itself, she was amazing! A lot of our guests commented how lovely she was and went above and beyond to ensure everything went well. This including helping my mum to her seat as our outdoorsy style wedding didn't agree with my mum's heels! As we had a DIY wedding, we had a number of outside suppliers arriving throughout the day and Amy ensured that this all ran smoothly, which meant we didn't need to worry about this at all. We had carefully planned timings for the day and Amy made sure these were followed, quietly prompting suppliers and ushers when needed.
We honestly can't thank Amy enough for what she did on our wedding day. We are so pleased we decided to have a wedding planner as it just alleviated all the stress on the day, but feel so lucky that we had Amy in particular as she did such a brilliant job and went above and beyond at every stage."
Here you can create the content that will be used within the module.
Lauren – August Bride 2017