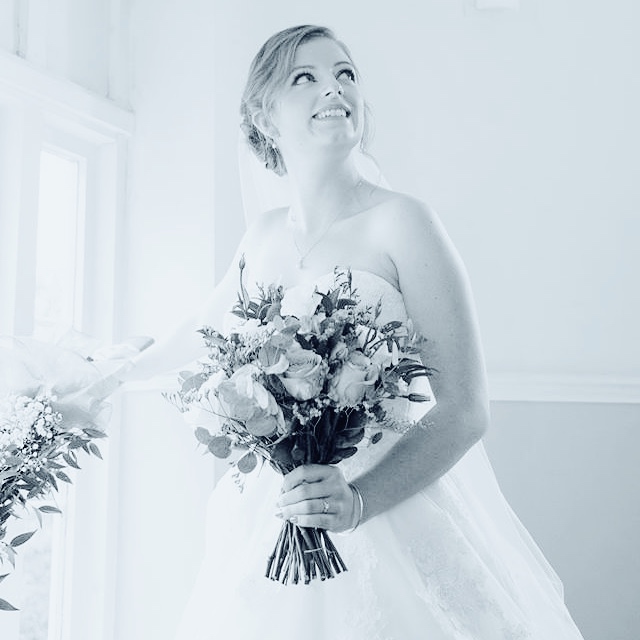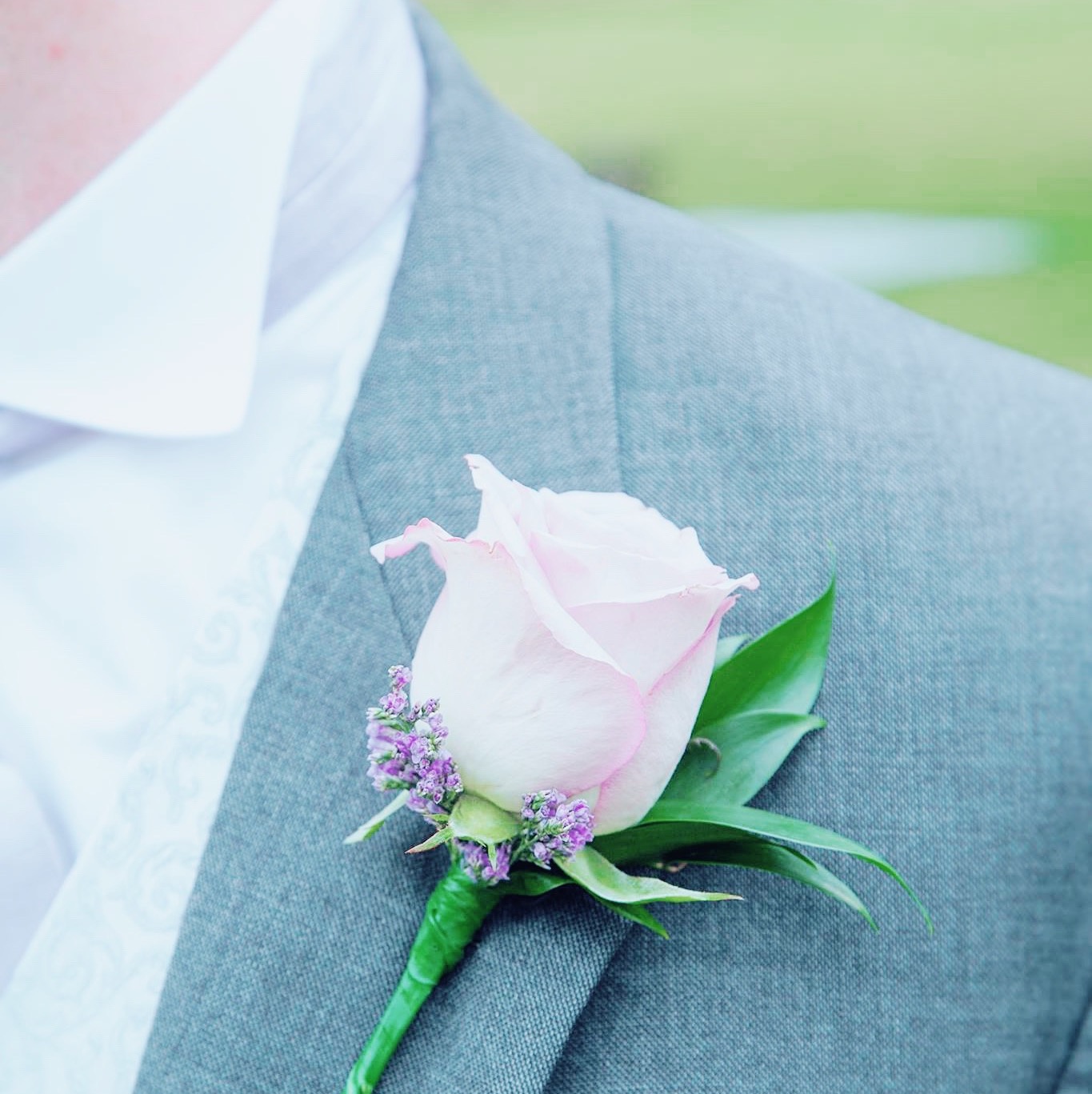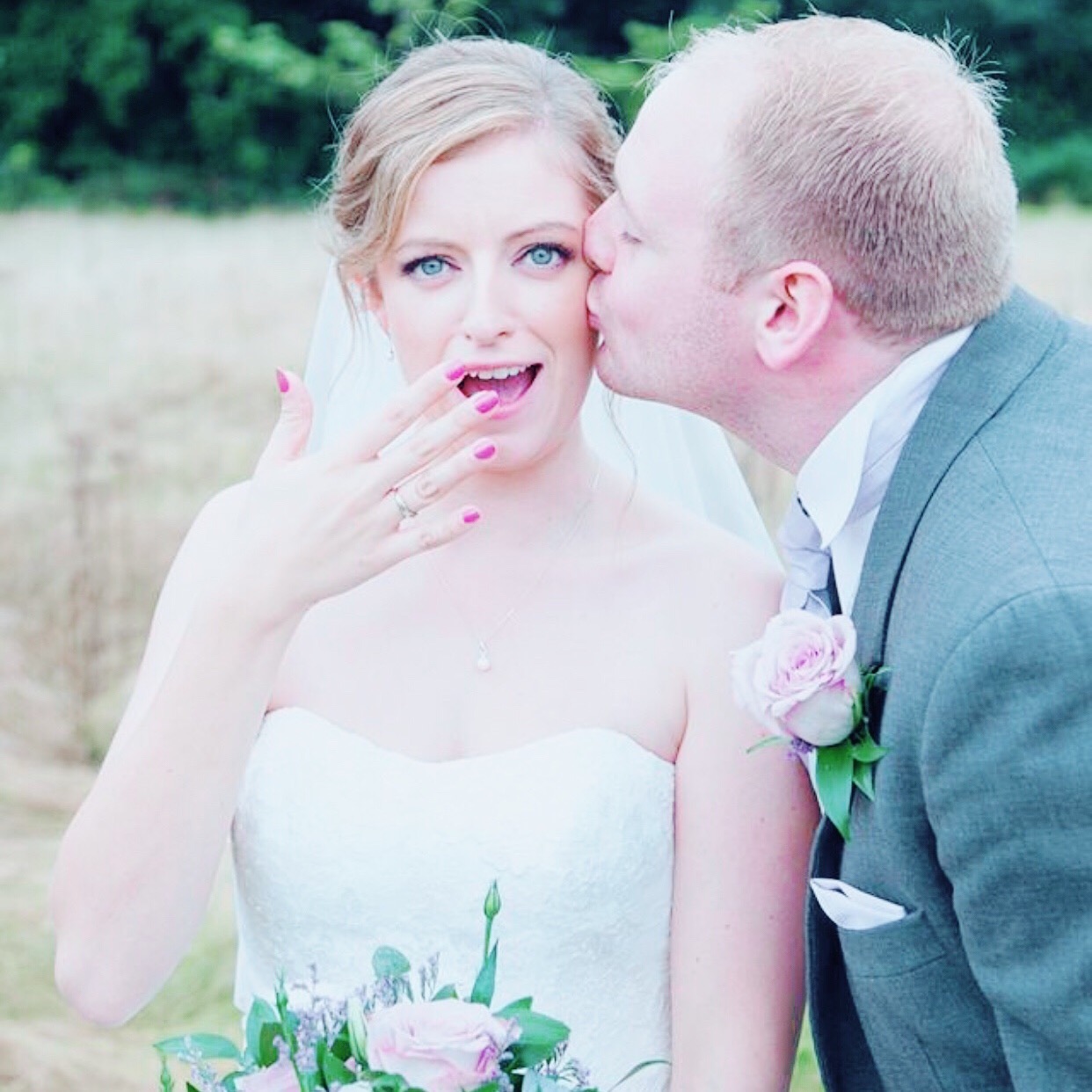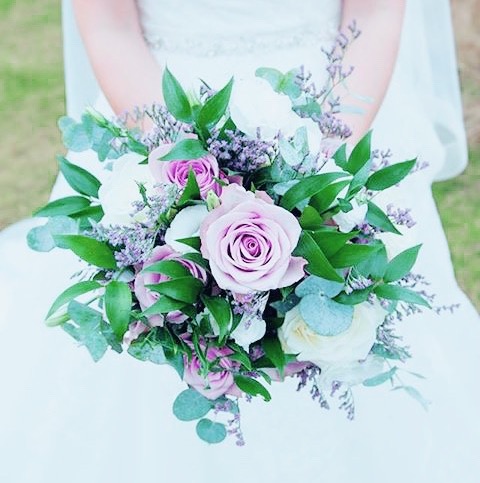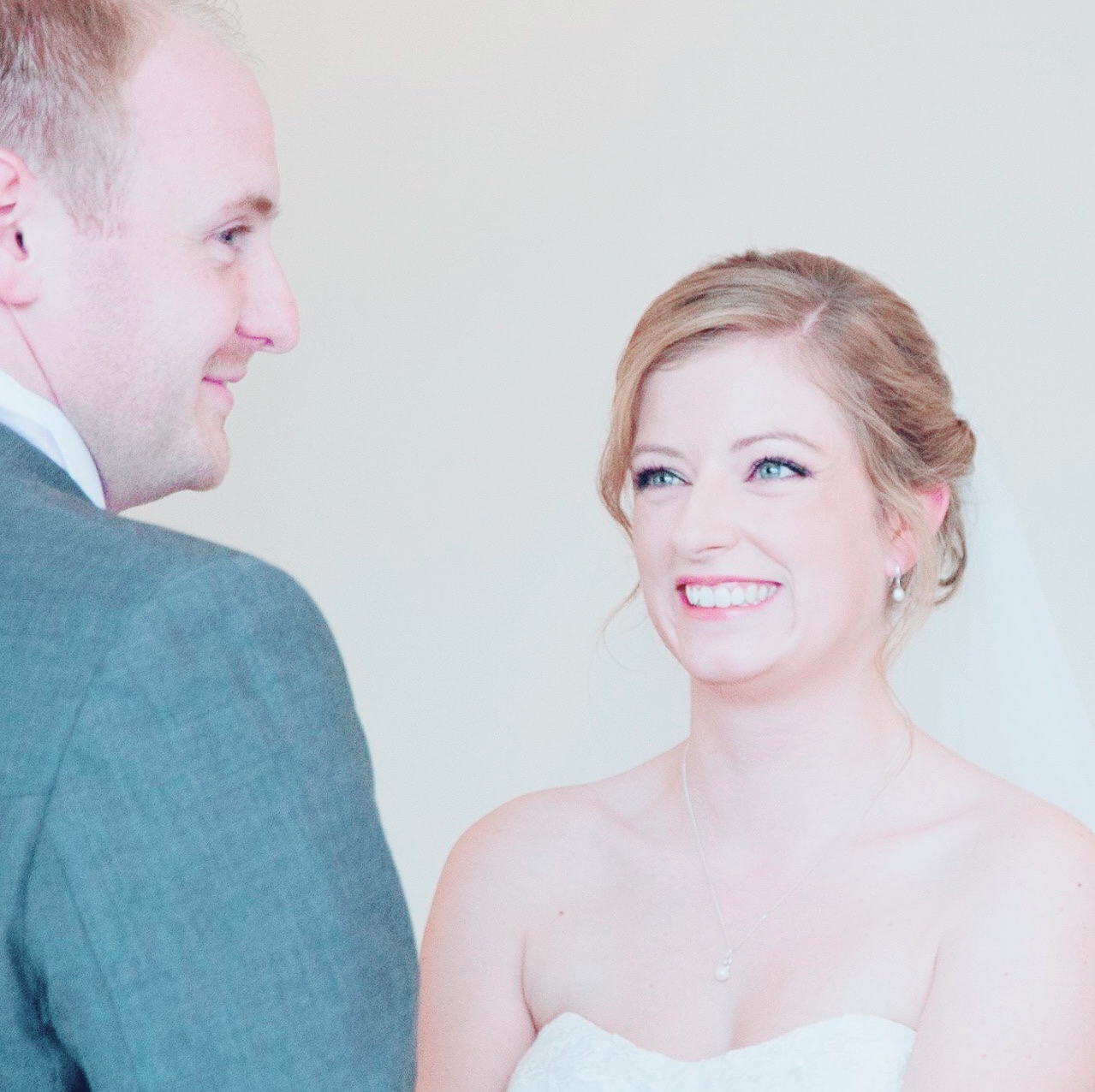 "Where can we start, from the very beginning Amy's postive attitude, strong enthusiasm and creative ideas helped guide our decision making and resulted in the most fantastic day of our lives.  As my Sister, I suppose you could say I'm her toughest critic and Ben's constant need to keep within the budget didn't make it easier either.
I was always looking at more ways to make our wedding more personalised but of course this would inevitably increase the cost.  Amy was able to help look at ways we could negotiate rates with suppliers and look at other alternatives if the costs were too high.
Along the way we had a few speedbumps with our venue which could have ended in disaster.  Every Brides nightmare!  Amy offered us support, attended meetings with suppliers and the venue allowing us to raise our concerns but ensuring that we were not taken for a ride.
Despite many dramas throughout the stressful wedding planning we had the best day of our lives.
We cannot thank Amy enough for not only supporting us when things got hard but also for supporting us to create the vision we dreamed of for our wedidng.  We contine to be complemented for how personalised our wedding was and we have Amy to thank for bring this alive.  It's not about the amount you spend but the way you spend it and with Amy's help I really feel we achieved this"
Vicki – September Bride 2016