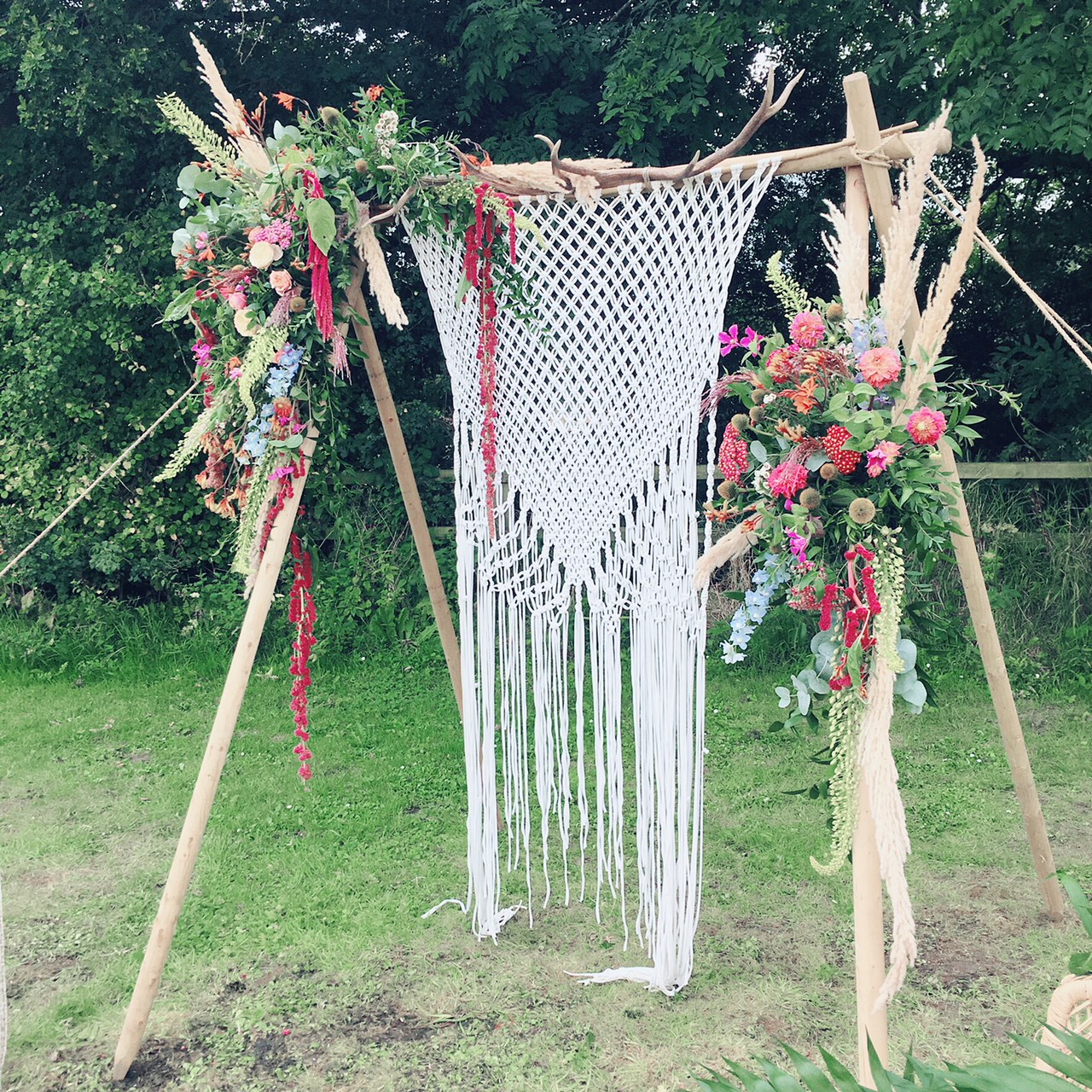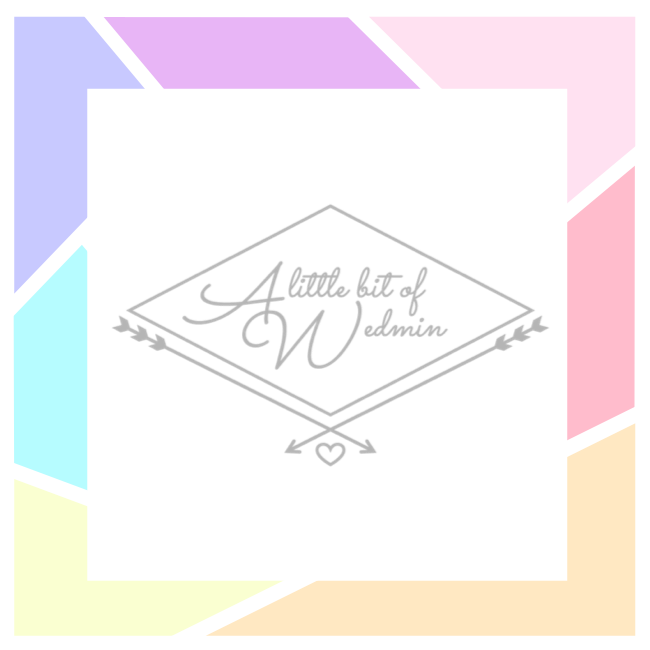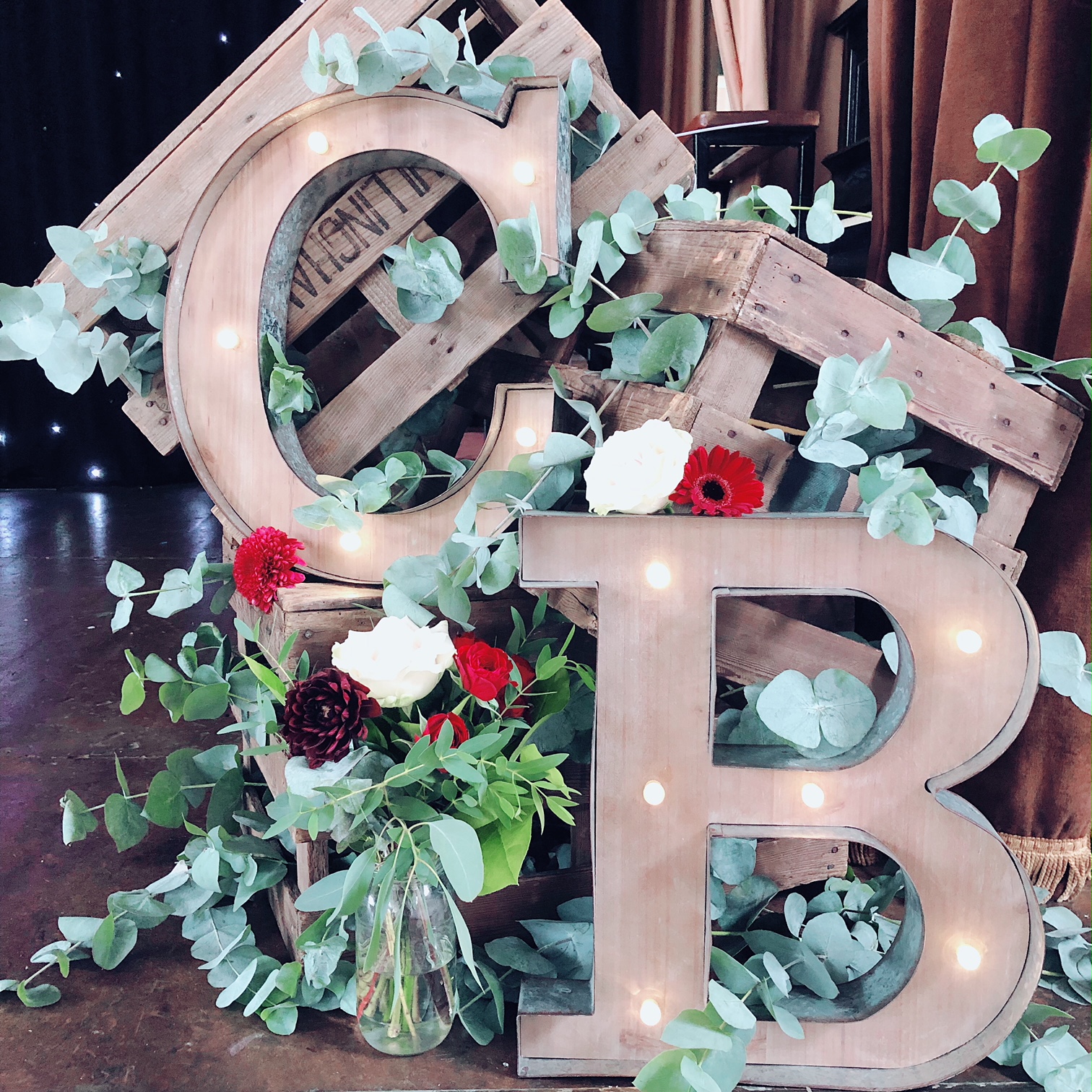 Plan the perfect wedding with your very own wedding suport system!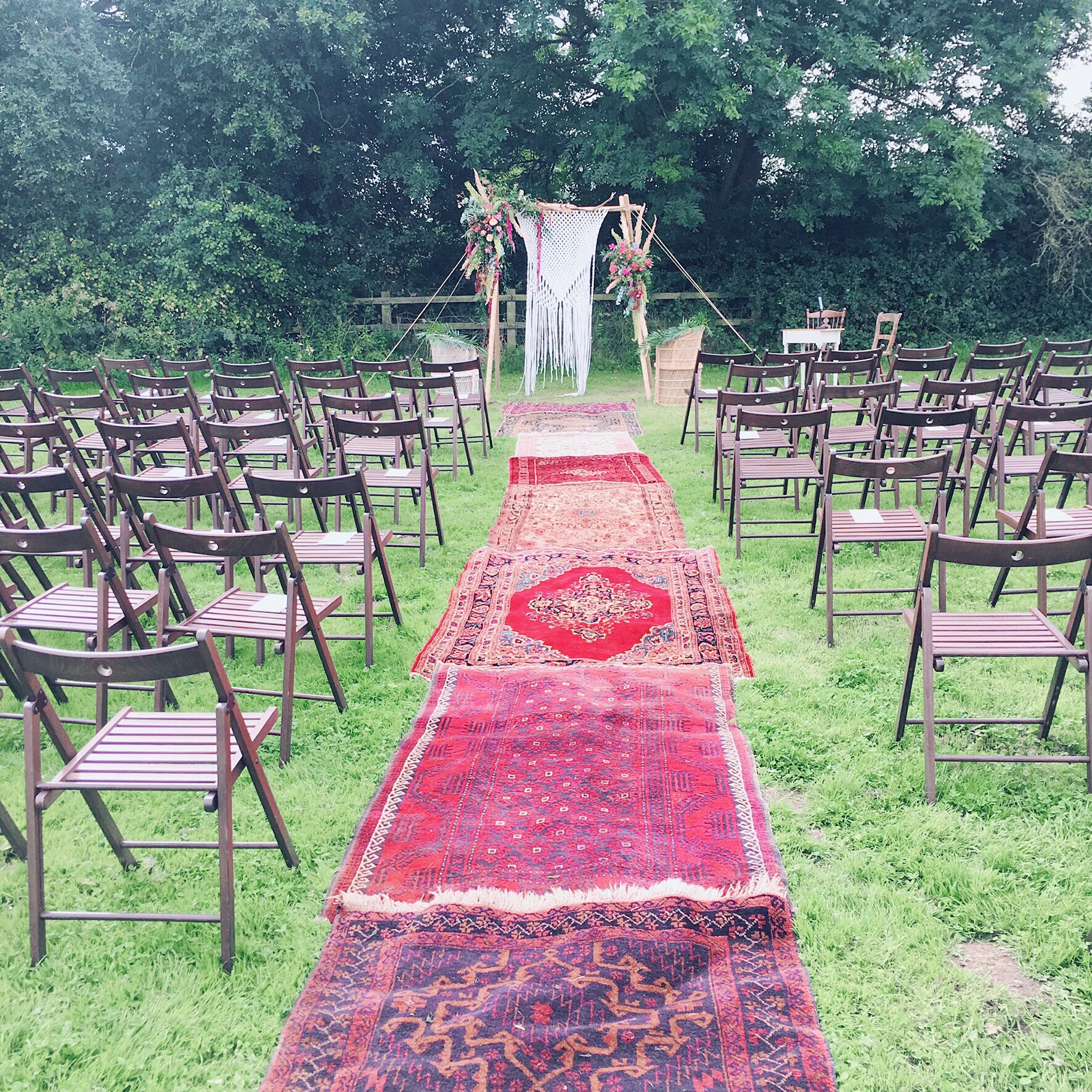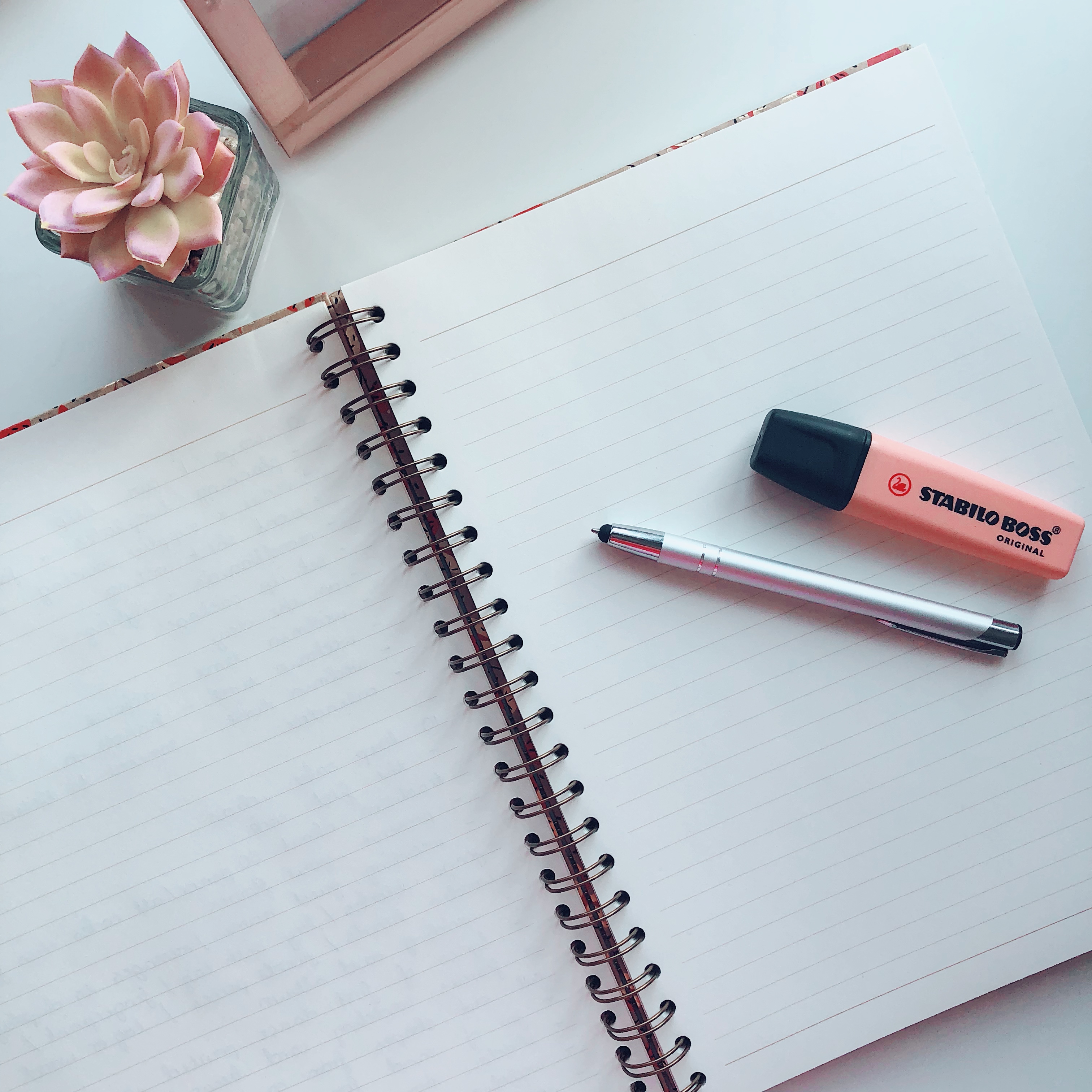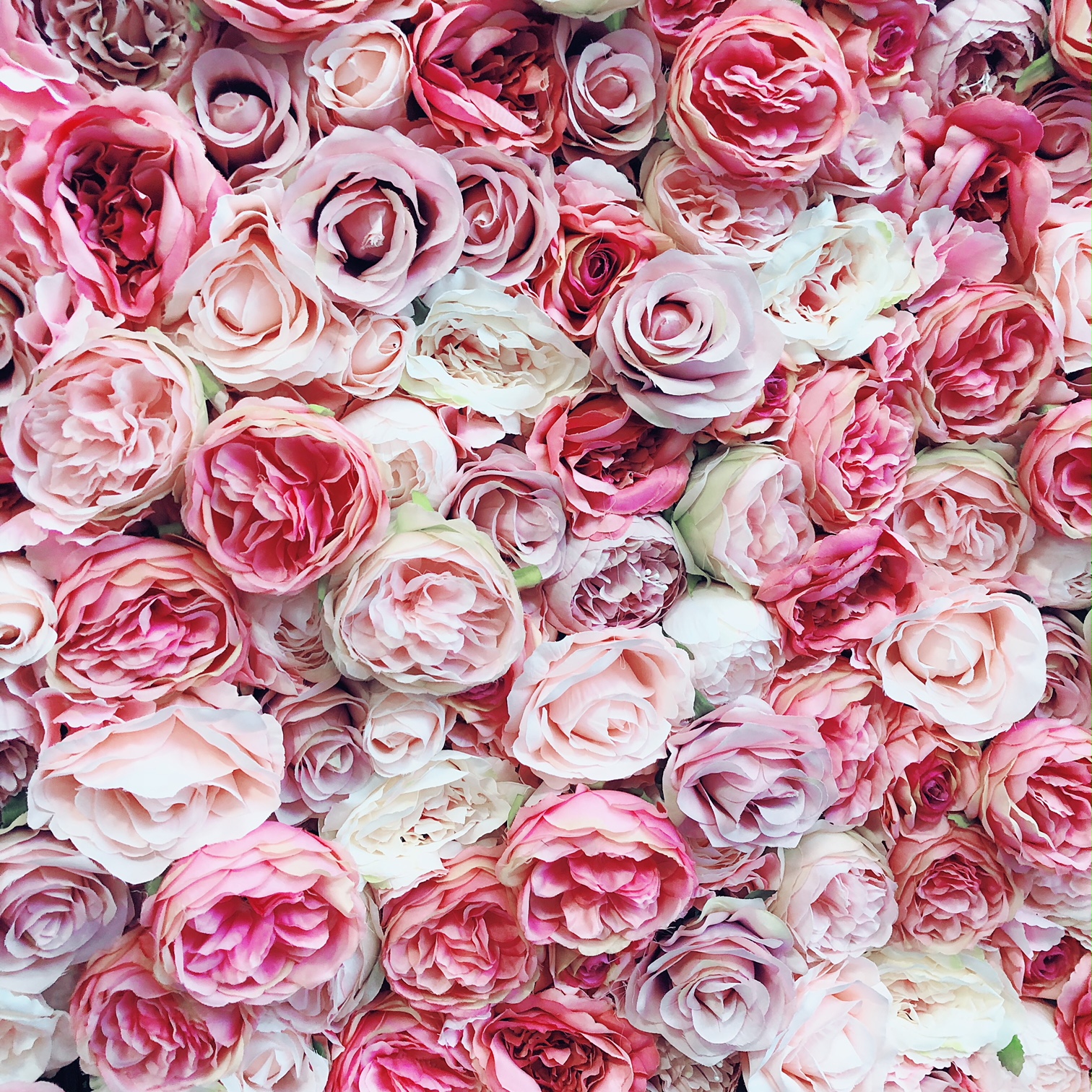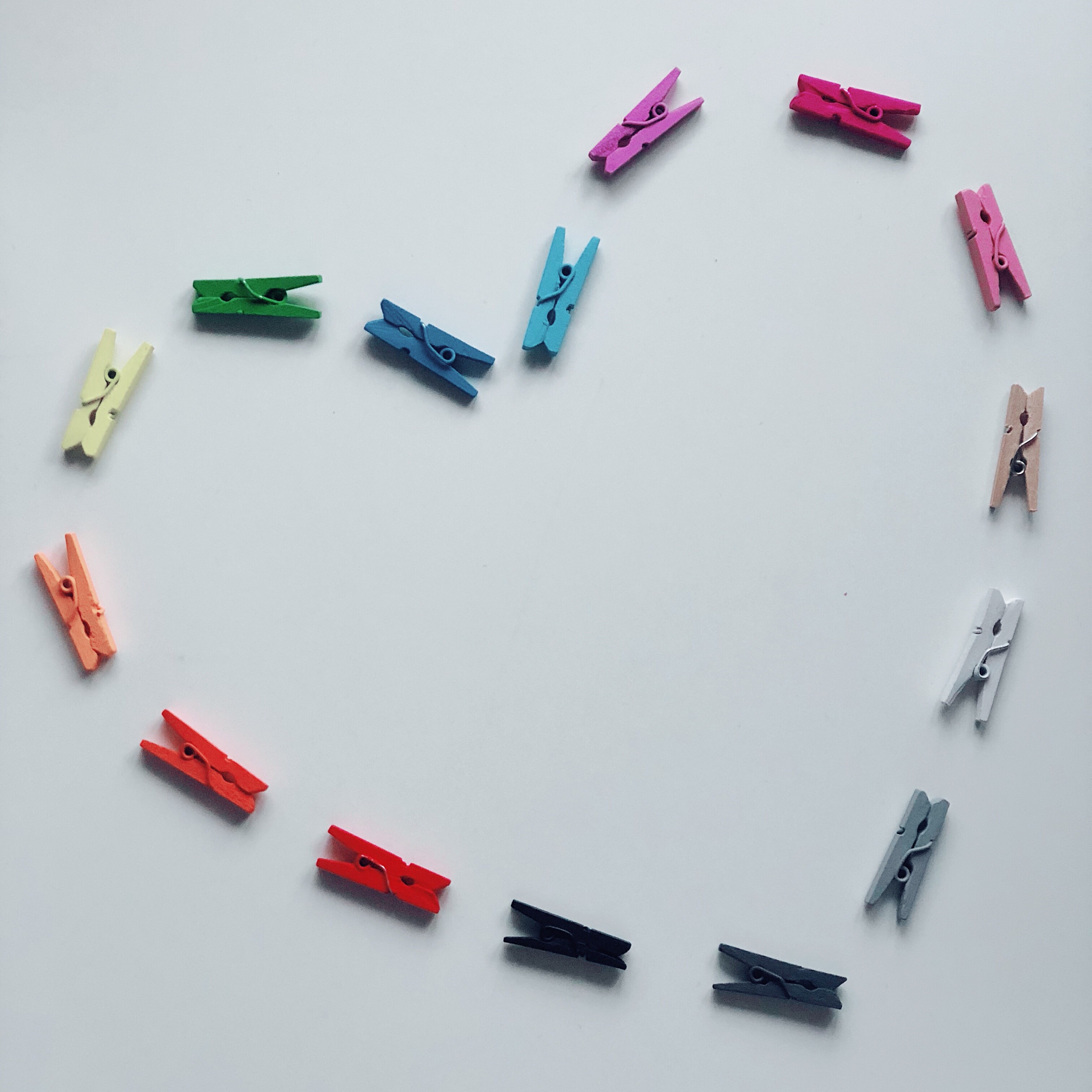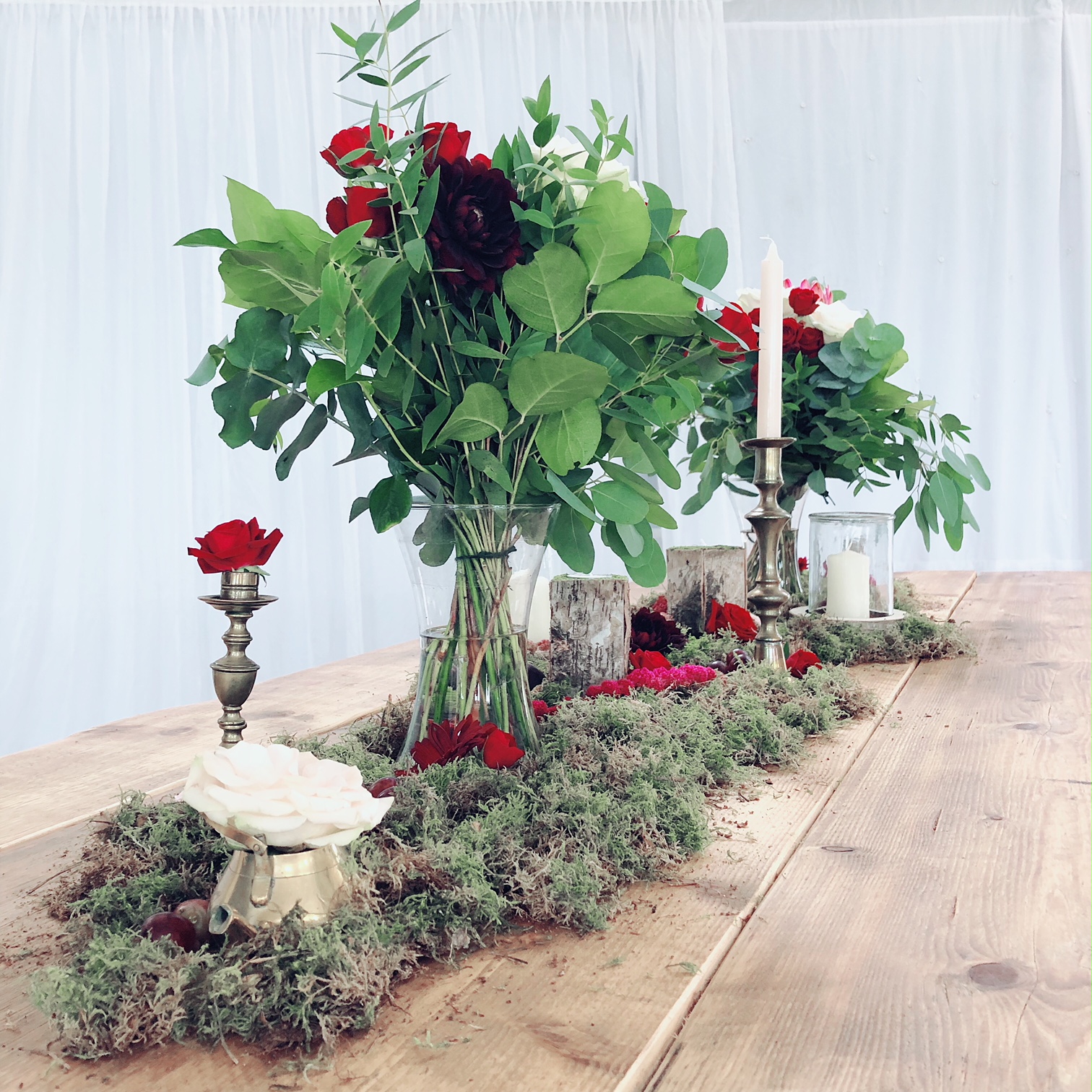 I'm Amy and I wouldn't describe myself as your

typical wedding planner.  I've made it my mission to help couples by giving them the knowledge, tools and support to plan their perfect wedding.  Think of me as your wedding support system.  Because a little bit of Wedmin should be a whole lot of fun!
"Amy really knows her stuff when it comes to planning and running an event!"
"We cannot rave enough about Amy"
"Her organisational skills are second to none"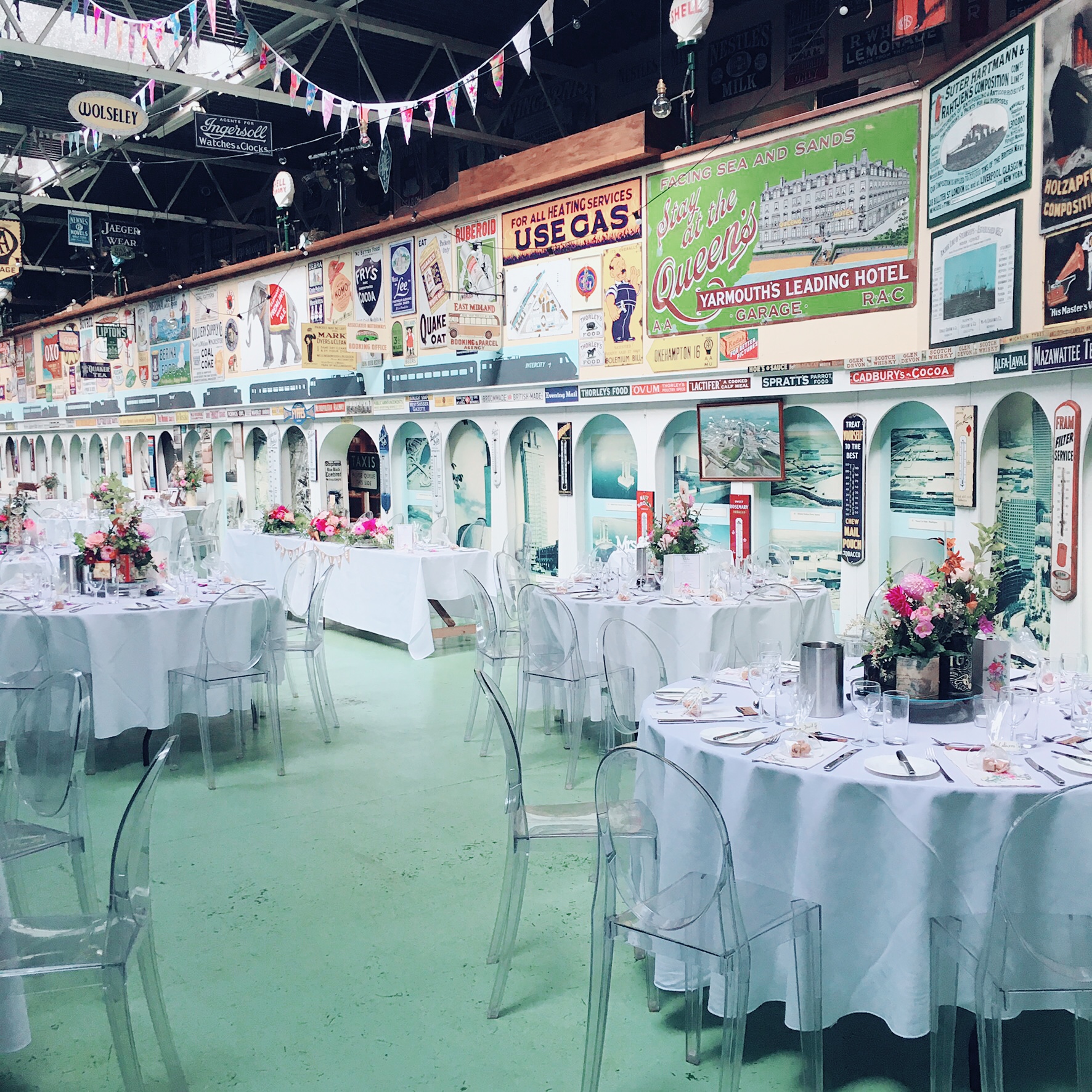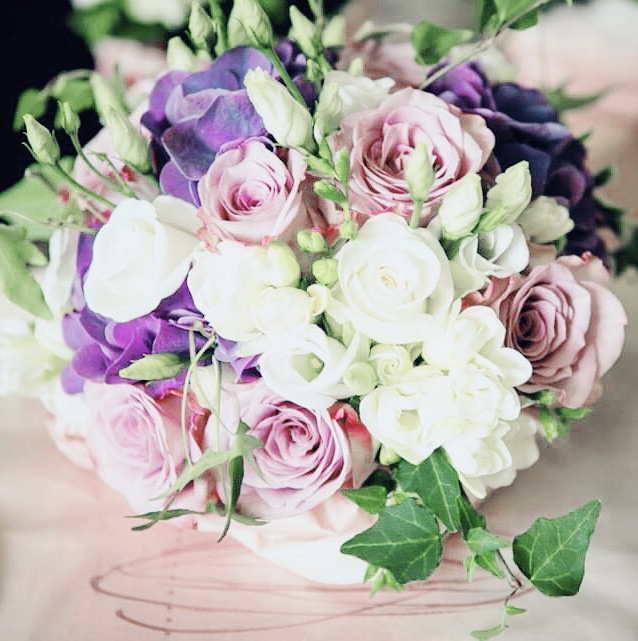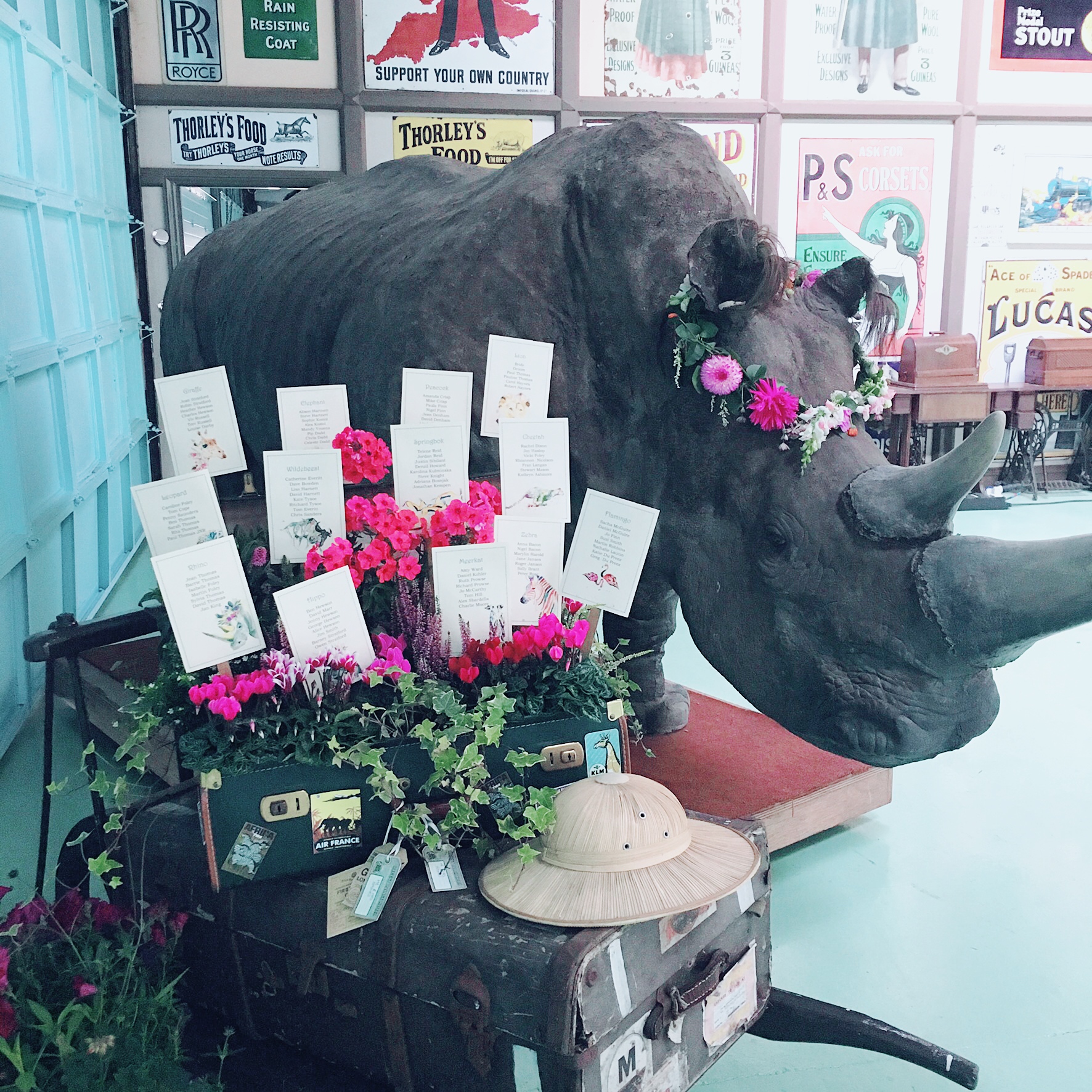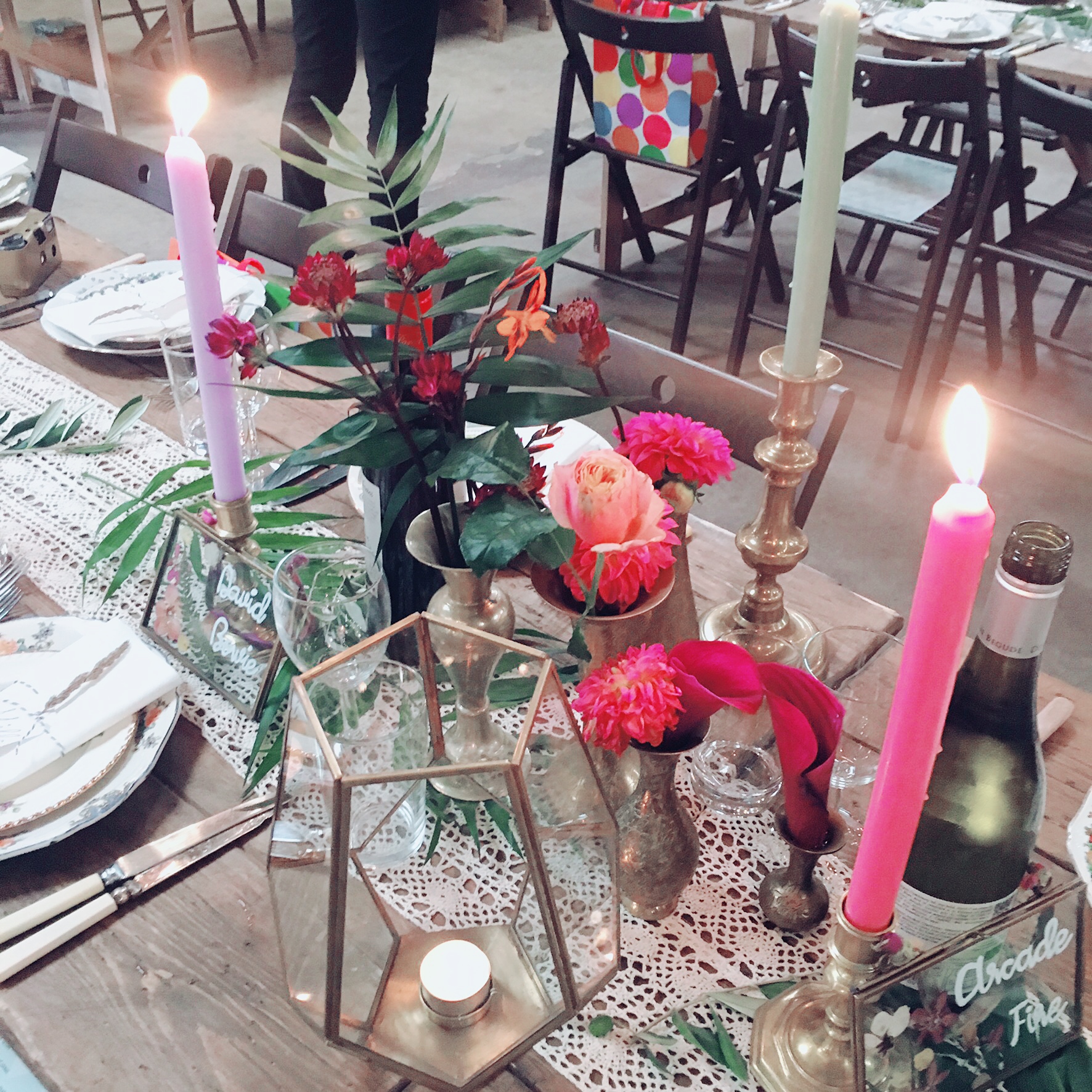 As a follow up to my blog Picking Your Wedding Breakfast Menu, here is your very own wedding food checklist with questions to ask, things to think about and all around the glorious subject of food! Yum yum! Happy Wedmin-ing! Amy x Thanks for reading this blog! If you...