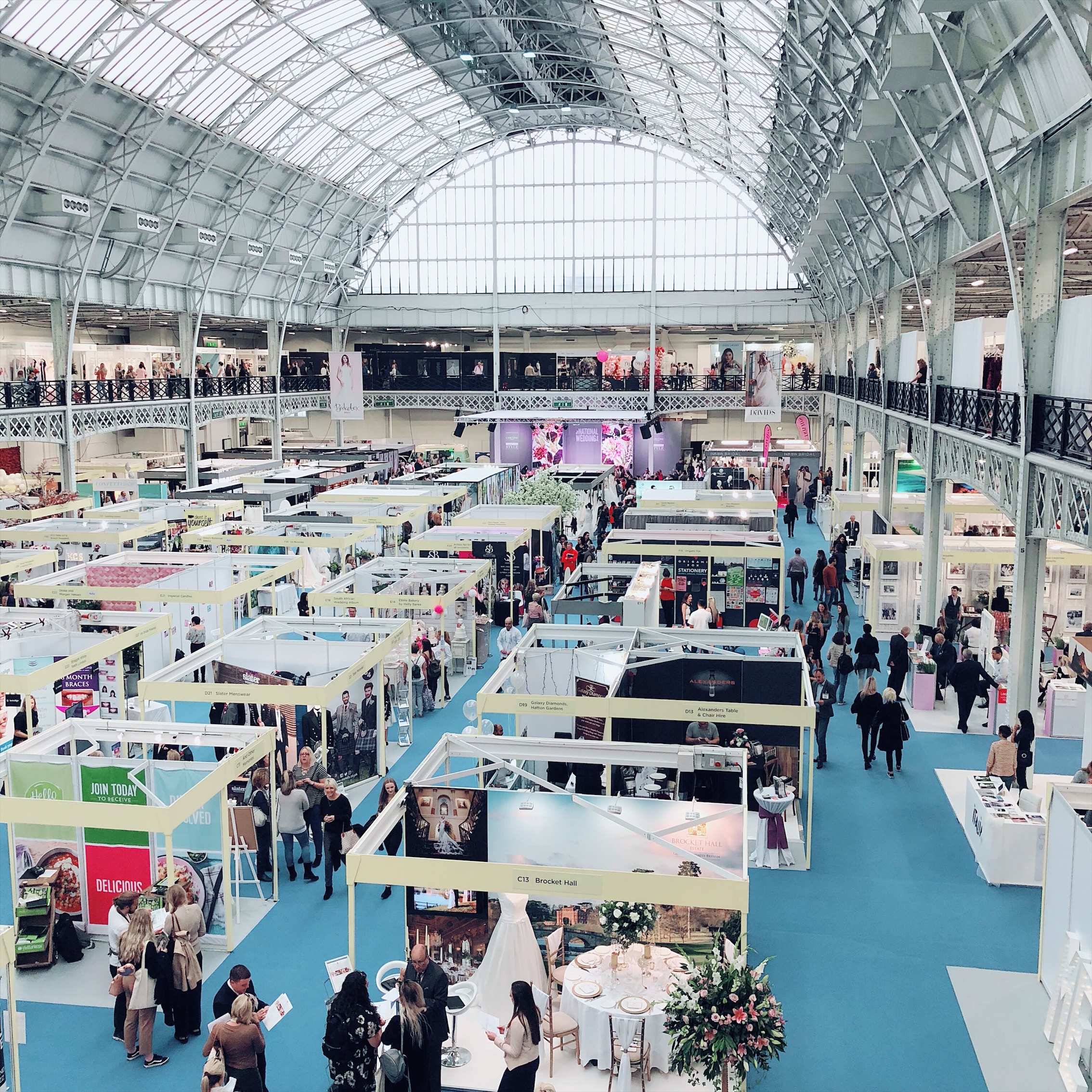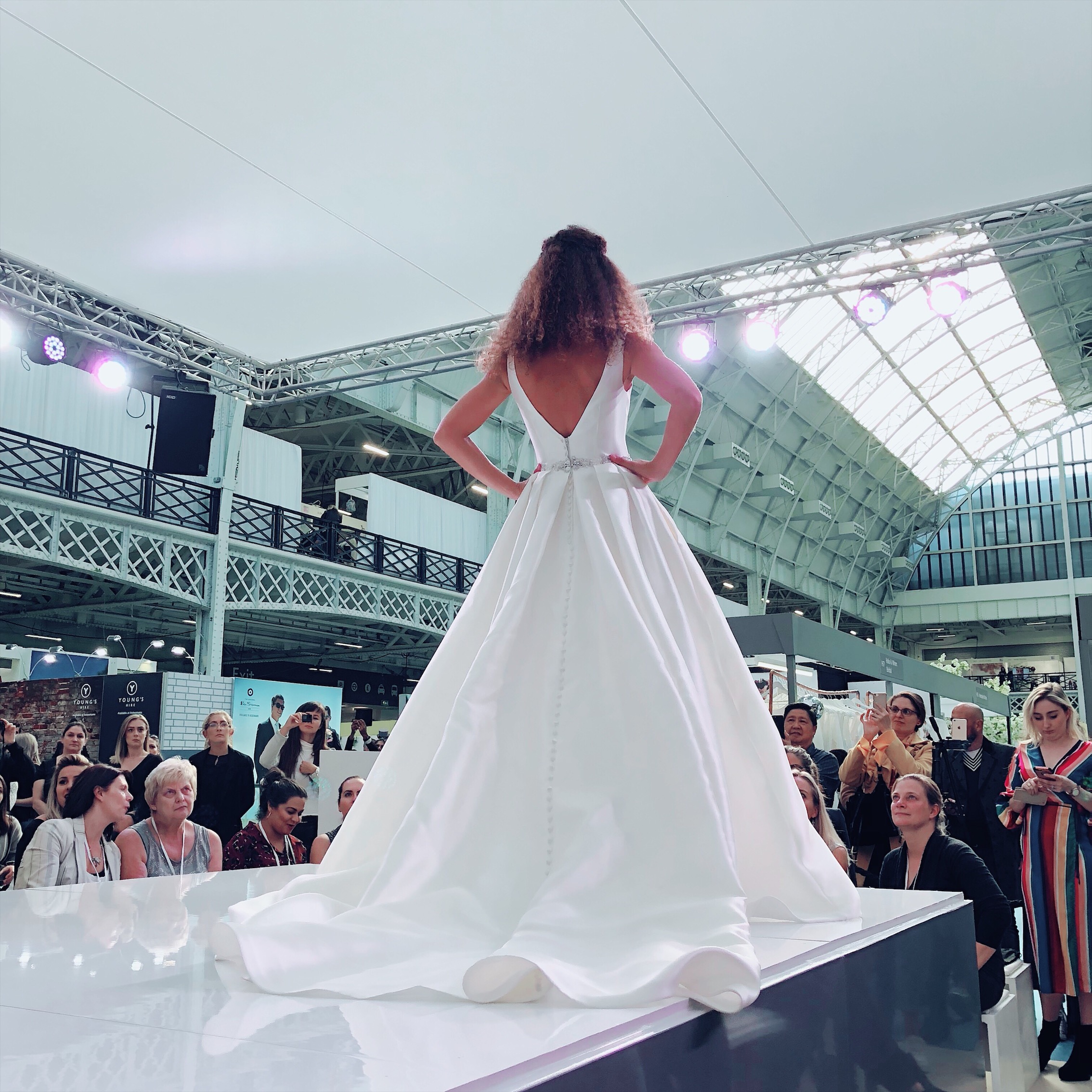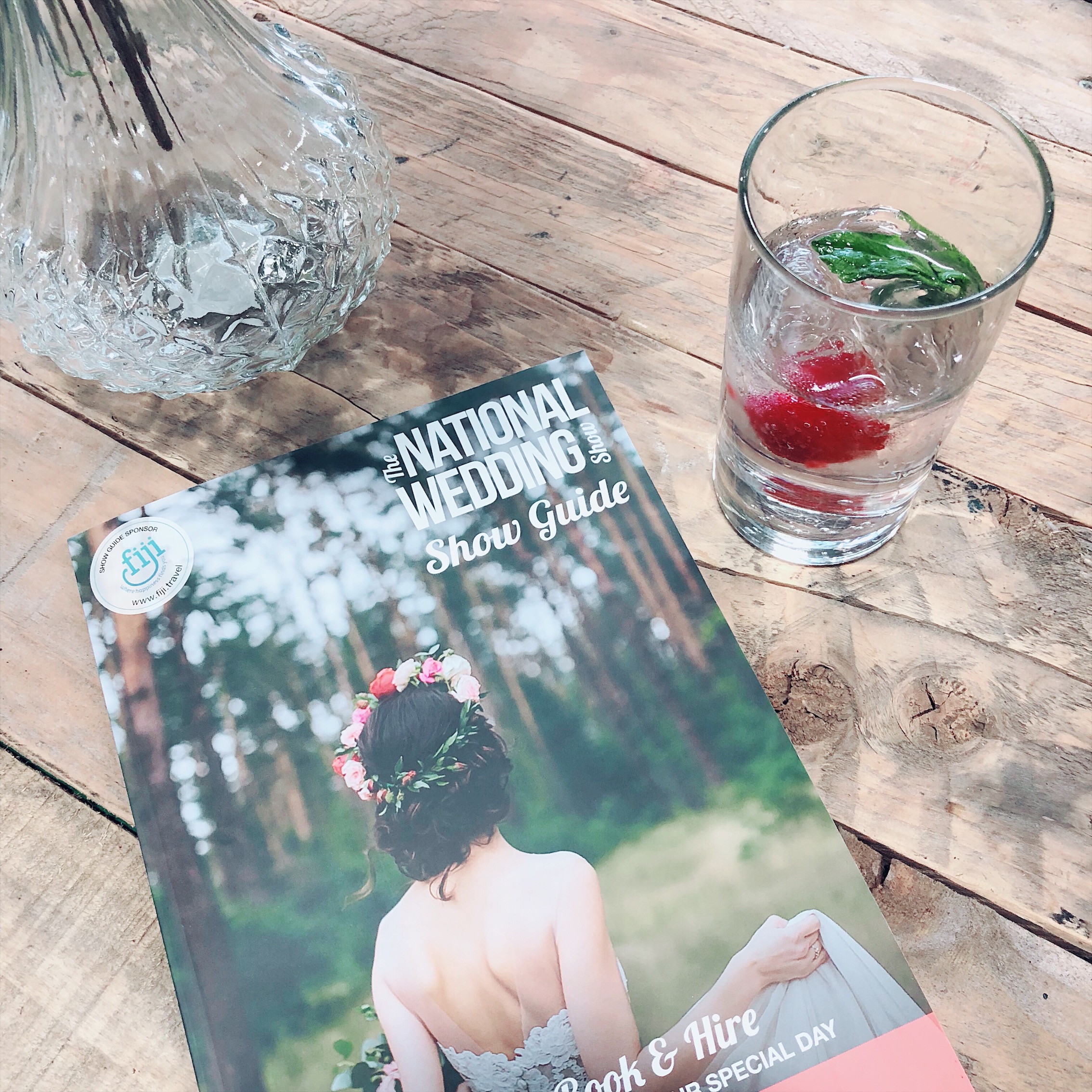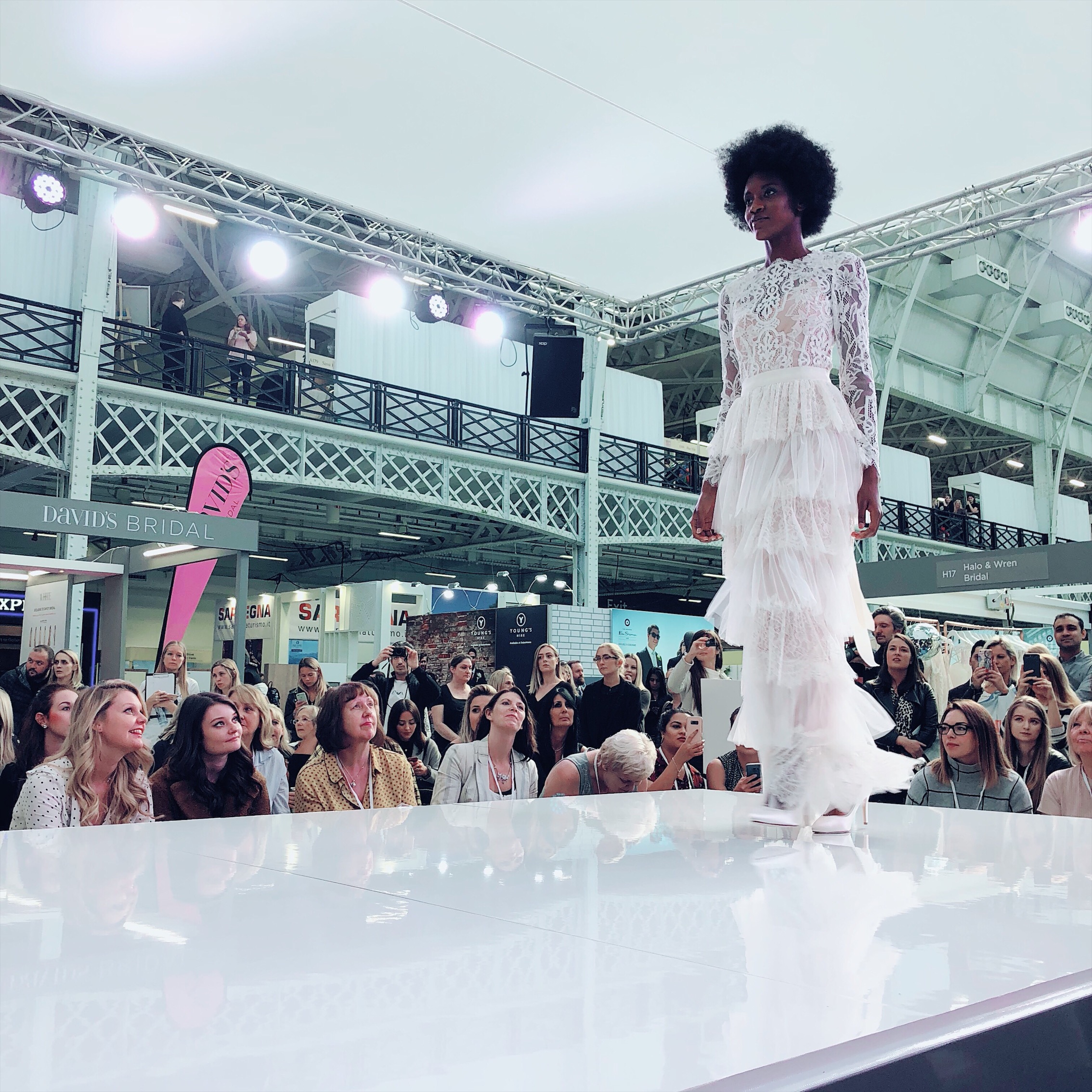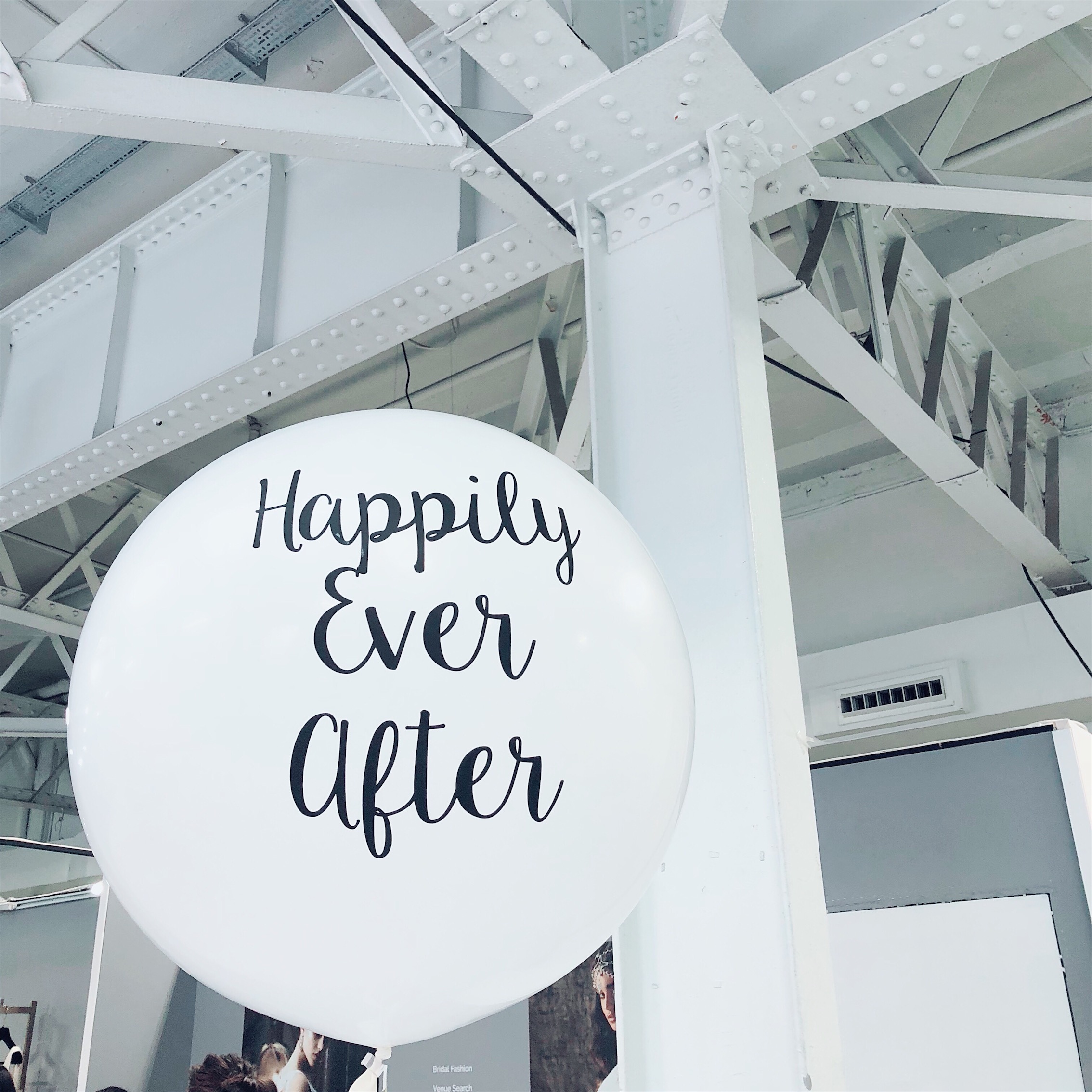 Last weekend saw the combination of two big Bridal shows…National Wedding Show and Brides the Show.  Both were hosted at Olympia in London and I had the pleasure to visit both shows on Friday.  I love these kind types of events, they are my happy place…all things wedding under one roof and there was champagne!
I could spend all day talking to you about the show and the amazing suppliers that were there but instead I'll try to keep it brief and just mention some of my highlights.
Emma Louise Design of Ascot
It was so lovely to meet a supplier from around the same area as you.  Emma's studio offers both wedding dresses and bridesmaid dress but best of all she sells Hayley Paige bridesmaid dresses, one of my favourite designers! emmalouisedesign.com
Bubblegum Balloons
I initially got introduced to Bubblegum Balloons about 2 years ago and since then I've been obsessed with their Instagram page!  What they can do with Balloons is absolutely beautiful and amazing!  If you aren't following them already then what are you waiting for? @bubblegumballoons
St Pancras Renaissance Hotel London
Back at the very beginning of my career my first job was for a Renaissance…the one that used to be in Reading so nowhere near as glamourous as the St Pancras Renaissance Hotel London!  I'm actually going to be lucky enough to work with them on an event in January and I can't wait! @stpancrasren
Pom Pom Factory
This stand really caught my eye and I had to have a closer look to see if the flowers were real or fake.  The materials used give a really nice texture and they can be more cost effective that the silk alternatives.  Pom Pom Factory can also offer workshops ideal for Hen parties! @pompomfactory
Emmy London
The shoes are so beautiful and the detail on them is incredible.  Shoes fit for Cinderella!  I mean who doesn't love a stand of shoes! @emmylondonofficial
The Big Red Box
I had to leave my favourite until last!  The Big Red Box is an audio guest book.  You enter the big red telephone box and pick up the phone to be greeted with a message "hi you've reached ___ & ___, we can't take your message right now because we're partying with you…beep!) then rather than having to try to express on paper your heartfelt message you can just say what you want to say.  After the wedding the happy couple with get all of the messages edited together "you have 50 new messages".  I just think this is such a lovely idea and how greet to have a keepsake of your guests' lovely words to play back for years and years to come! @thebigredbox.co
So that's my highlights!  Enjoy!
Happy Wedmin-ing!
Amy x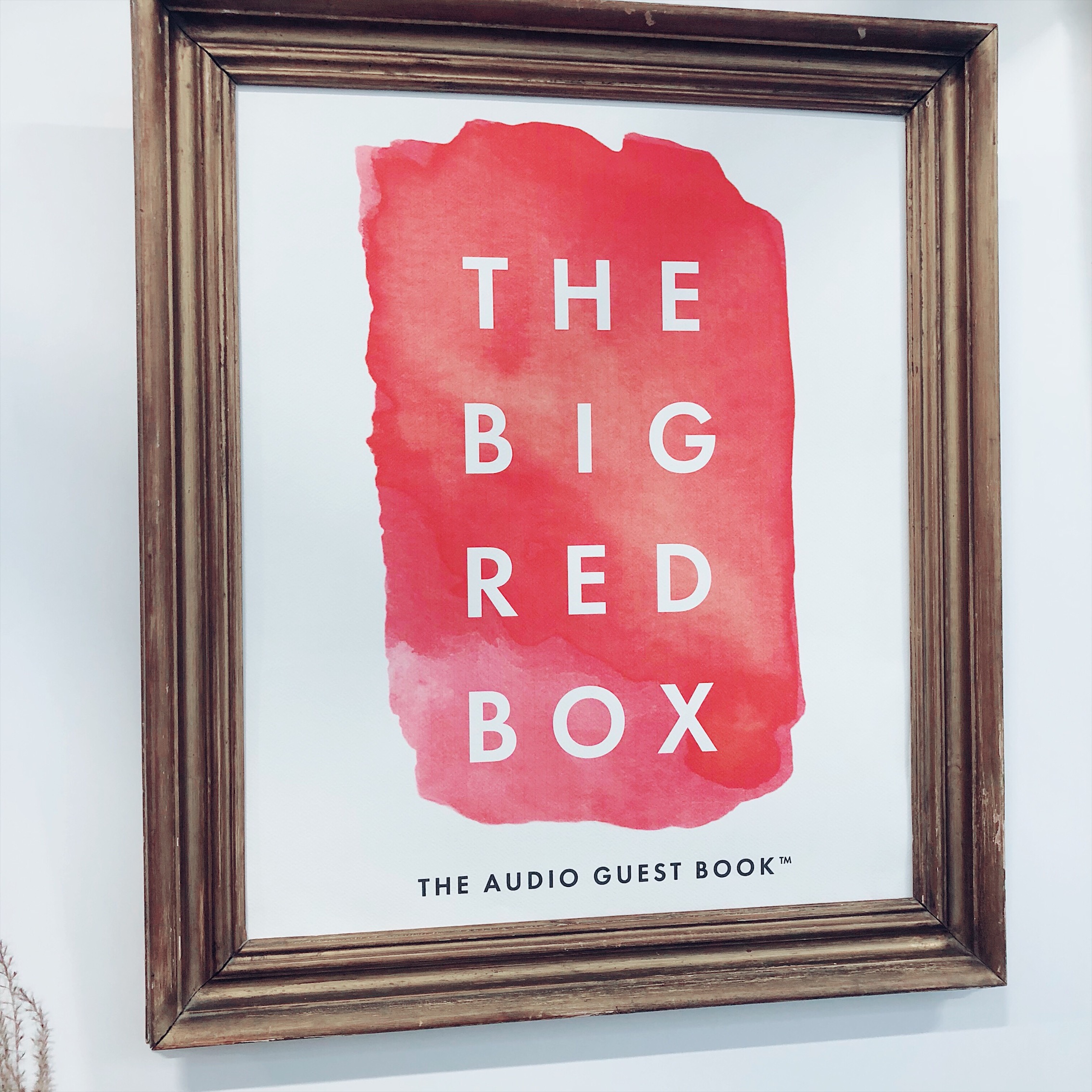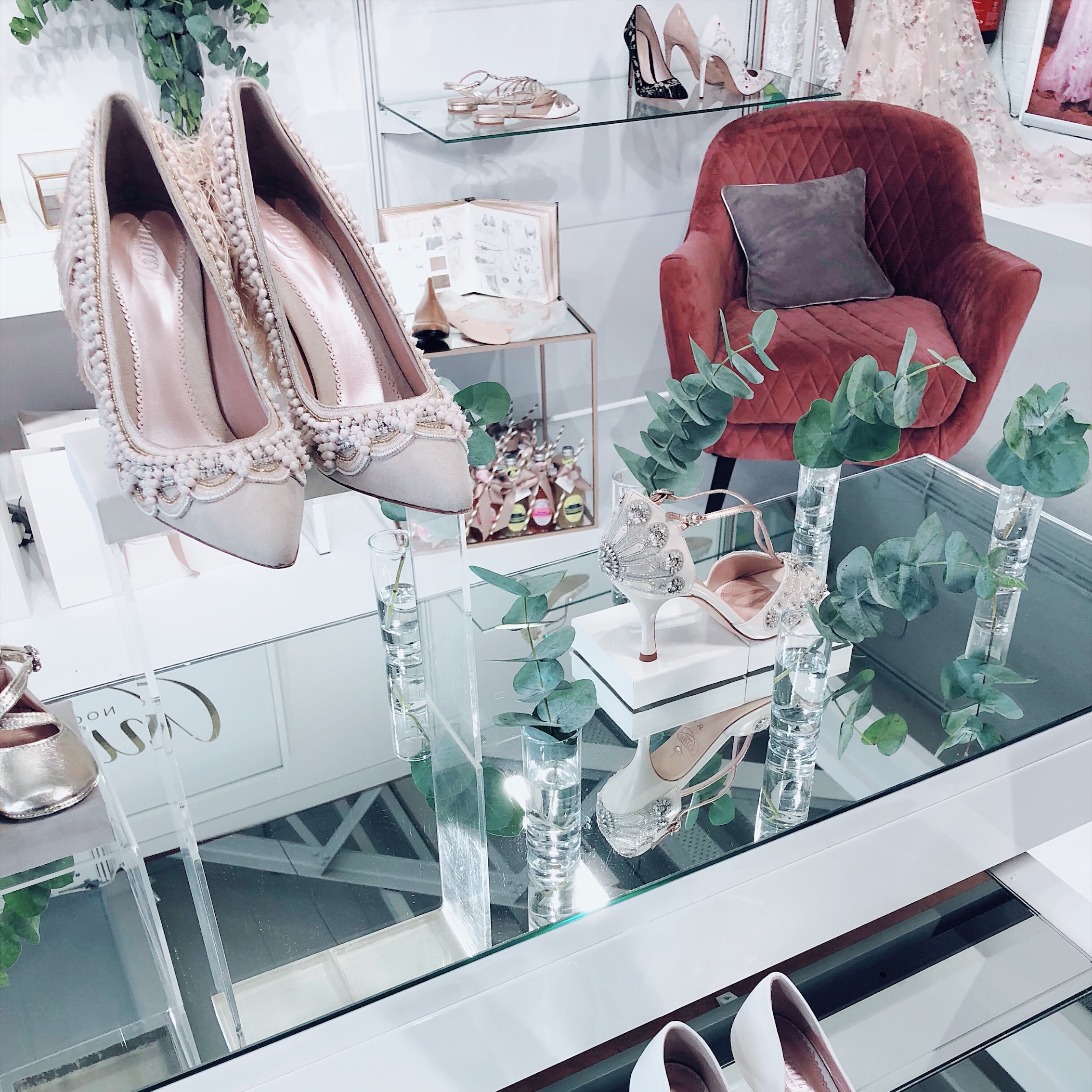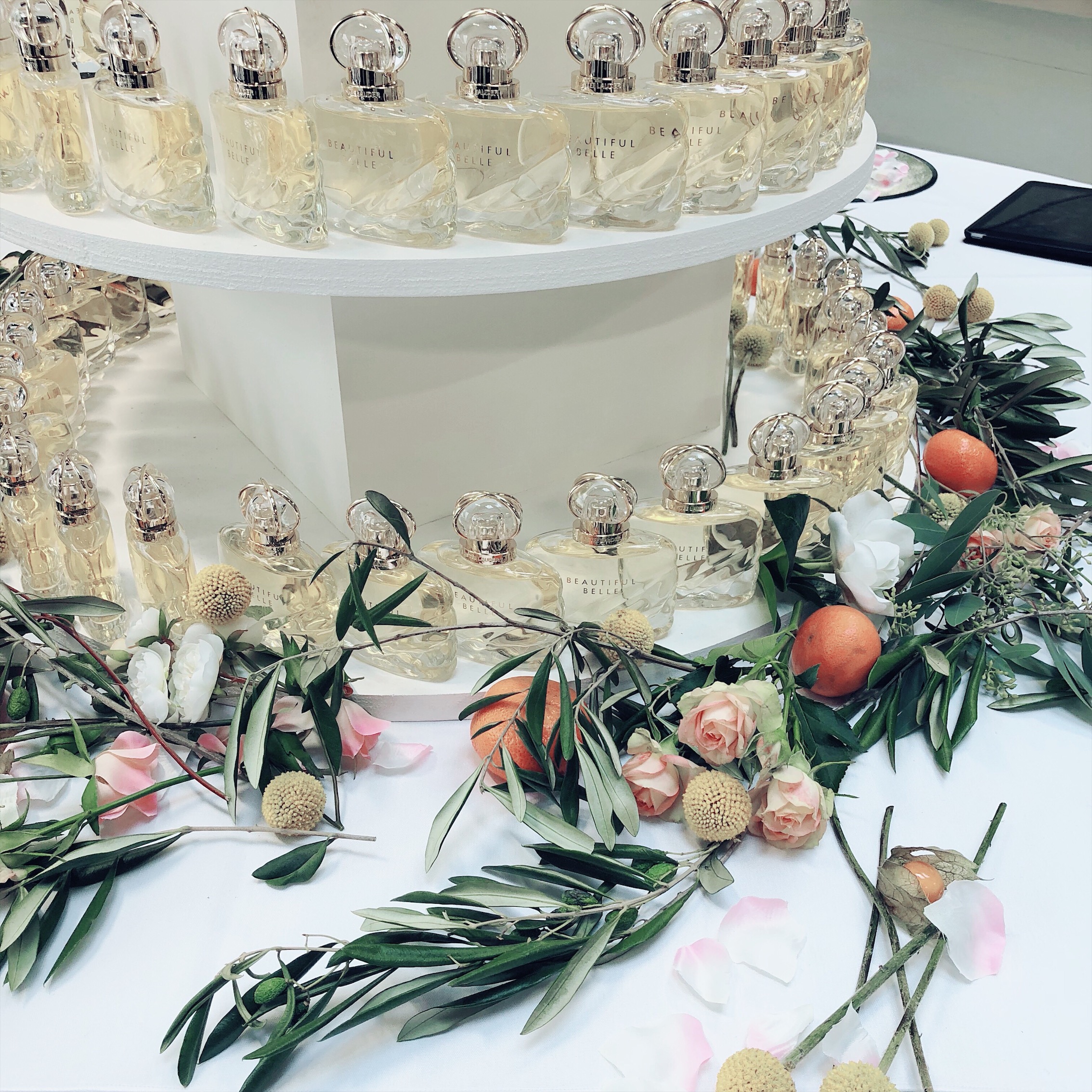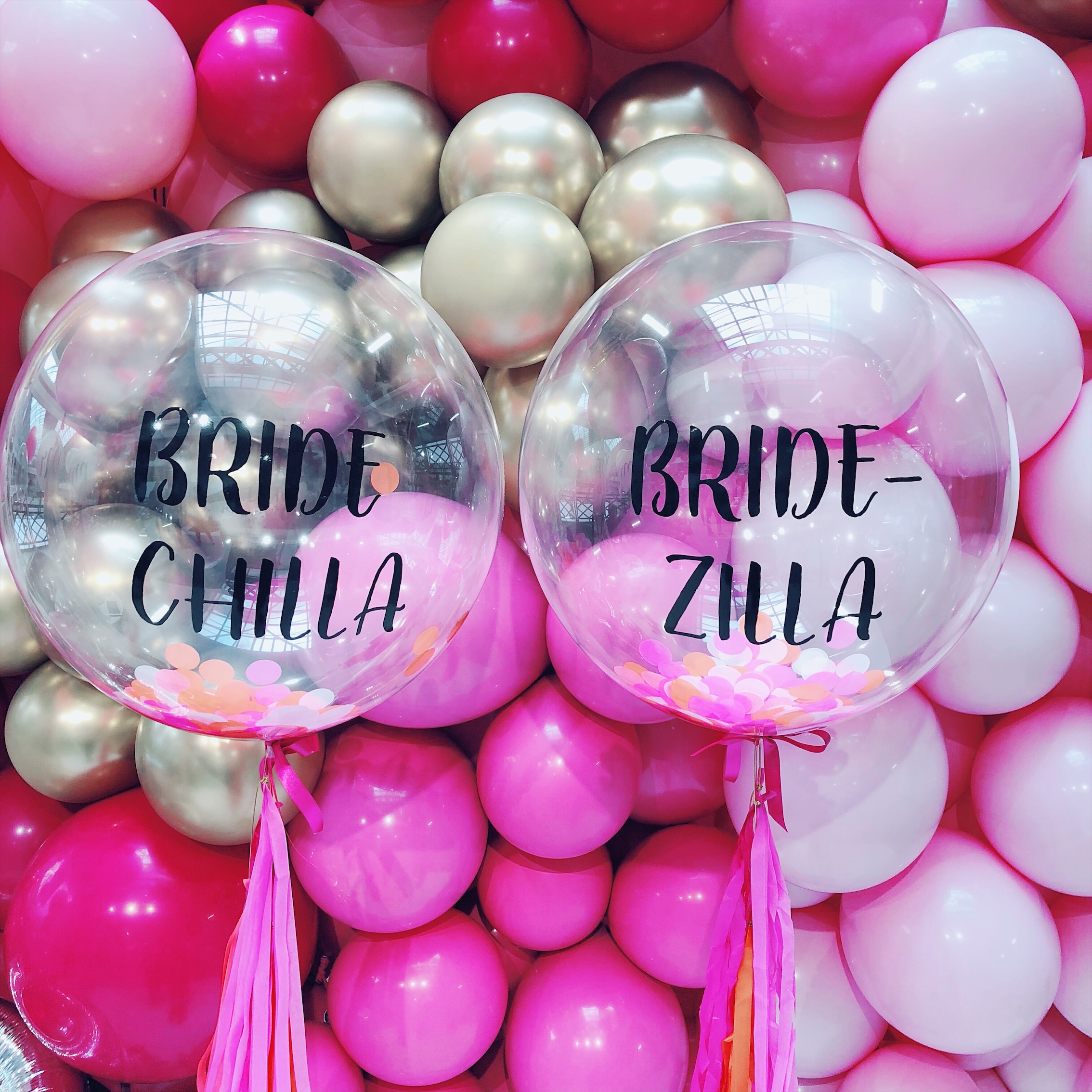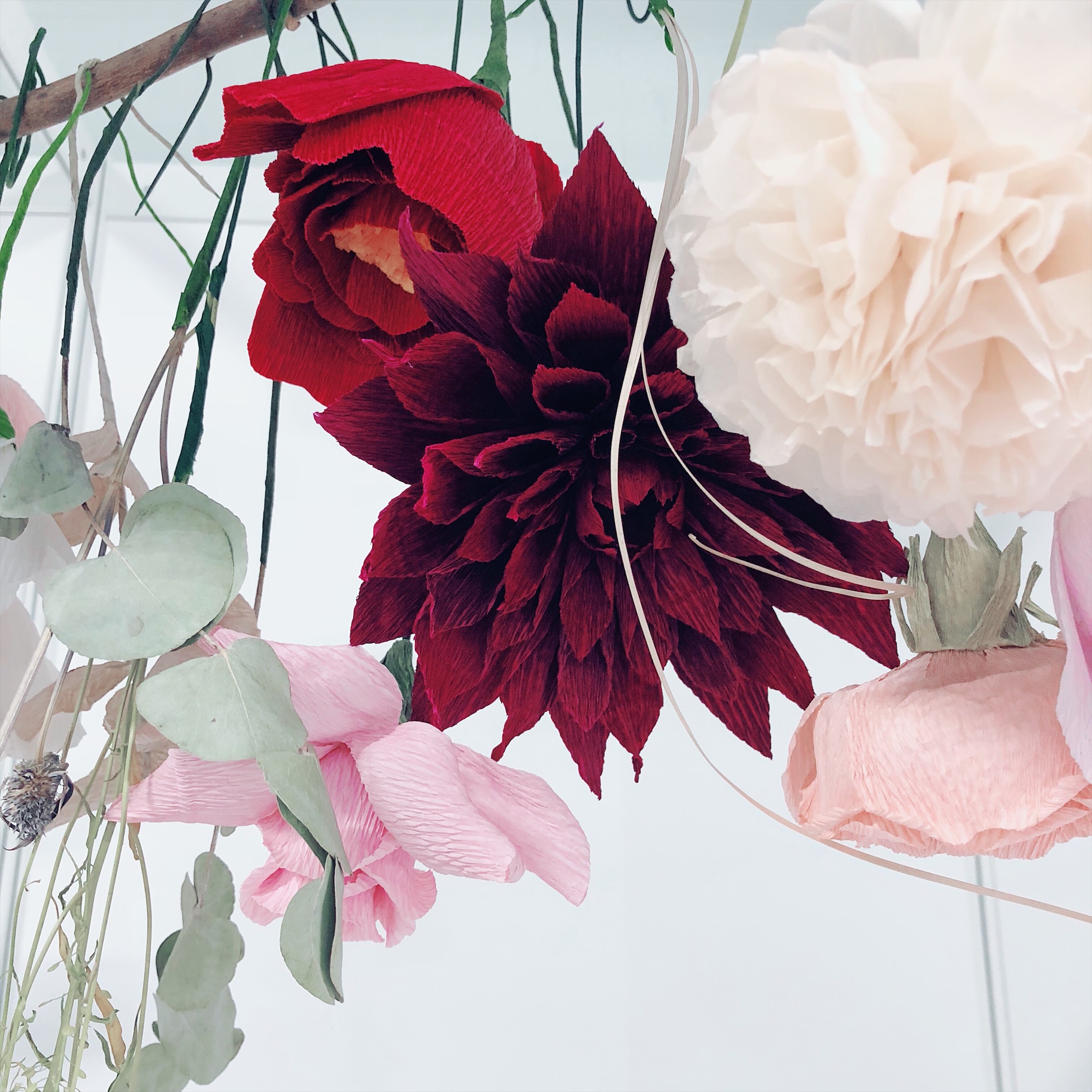 Thanks for reading this blog!

If you have any further questions please feel free to contact me by email or on 07729230136.
To read more of my blogs…
Or you can search for blogs by topic…