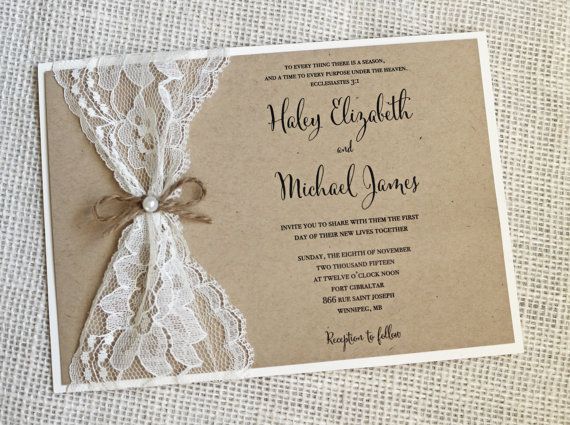 Guest lists… what a nightmare right?!  Well it doesn't have to be.  You just need to be a bit tactical.  So let me talk you through my tips and advice for sorting your guest list.
Your first hurdle is keeping both of your families happy without them taking over the invite list and let's face it most will attempt to!  Ask both sets of parents to write a list of people they would like to invite.  Ask them to highlight their "must have" guests as well as those they would consider inviting to the evening only (this is assuming you are having evening guests).  You may have to give them a cap of "must haves" so they don't get carried away!
Once you have their lists you can start to write your actual guest list!  My suggestion is to divide your list of guests into 3 groups:
A list – Those you couldn't possibly imagine your day without.
B list – Those you'd like to attend the day if your numbers allow.
C list – Those you'd like to invite to the evening reception.
When it comes to inviting guests, send your invites in waves.  Send the A list invites first and depending on the responses you can then make a decision on which of your B list guests will effectively "make the cut" and be invited to the day and which will be evening guests.  Lastly you can send your evening invites.
If anyone drops out nearer to the time (which does happen I'm afraid) you can always ask an evening guests if they would like to come to the day as well.
Now, whilst we are on the subject of guest lists I think it only right to talk about a few other points on this topic…
The guest list split.  Now some people feel really strongly about the guest list being split equally between the couple but I disagree.  I believe that as long as both of you get all the key people at the wedding that's all that matters.  If one of you has a smaller family than the other there is no point inviting people for the sake of it to make up the numbers if it means your other half has to sacrifice having some of their family there just to make it even!  Sounds a bit silly when it's put like that huh?
It's always nice for people to be able to have a plus one but if you are tight on capacity or budget it is worth considering whether you want that plus one or a guest that's actually a friend of loved one.  This is what hen and stag dos are great for, to help those solo guests make friends!
Be careful not to fall into the trap of inviting people because you feel obligated.  There are a few guests this will be unavoidable with like Great Aunt Mildred or your Godfather Paul but it is your big day after all so invite the people you want to share the day with!
If you're looking for a bit of help keeping your guest list in order and tracking the replies, their contact details etc, I offer a Guest List Tracker template which is available to purchase on Etsy. Click here to view it…
Amy x
Thanks for reading this blog!

If you have any further questions please feel free to contact me by email or on 07729230136.
To read more of my blogs…